We help children achieve their dreams
An idea that drives us:
"Give the child a dream and he will see his future. Empower the child who has a dream – and he will change the world. "
Our mission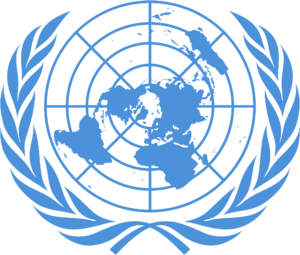 To raise standards of protection of children rights in Ukraine to the level of UN convention guidelines on the rights of the child as well as to promote social and humanitarian initiatives of the Association members.
What are we doing?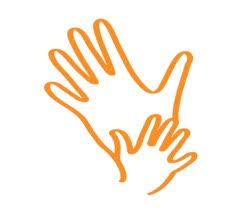 6 Directions
of activities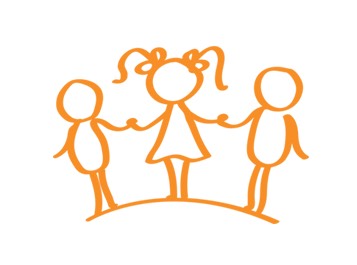 more then 6000 children
receive support
annually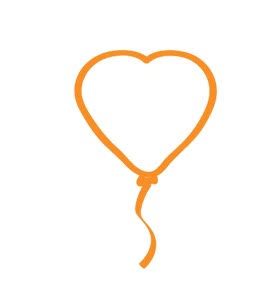 30 charity
events per year
Reviews
Tatyana Piskareva, Honored Artist of UKRAINE, CHAIRMAN OF THE JURY
"The festival of children's creativity is already sounding proudly, and the Festival for children of unprotected categories is a feat of universal significance. Thanks to the organizers for the existence of this festival, thanks them for developing, for the fact that it really helps Talented children to believe in themselves, in their abilities and helps them implement their dreams into life. All children who participated in the contest are sincere and talented. They are full of energy, they are smiling and pure. They are all great and deserve victory, they all deserve the fulfillment of desires and our attention. Performances of THESE children have still warm my heart, and this is the main feature of talent! "
Anna Klyushnichenko - head of the modern dance studio "ladydance", director of the show-ballet "Vgubi", artistic director of the studio of fitness and dance "colors"
"Children are our happiness, children are our future! They have pure thoughts and they are sincere in their actions. Each of them is unique! Everyone, of course, has his own talent that need to be further developed. Faith is the main step in the development of his/her abilities and self-improvement.
I wholeheartedly want to thank the organizers of the "Follow your dream" festival for giving this faith, faith in yourself, faith in your strength, all the warmth of your hearts, for the sincerity of your words and deeds!
May your hearts always be open for kindness
Svetlana Tarabarova, UKRAINIAN SINGER, ANCHORWOMAN OF THE VIII FESTIVAL "Follow your dream"
"Now I have an Angel) Pure, like the Souls of wonderful Children. It was a great honor for me to be on one stage with them. It is difficult to overestimate the work of organizers for the future of Ukraine. Many thanks for the warmth and joy that were in the eyes of children! And I wish a great success to all young artists)) ".
Andris Kapins - Chairman of the jury of the festival "Follow your dream", famous dancer and choreographer, teacher, director of the Kyiv ballet schools-studios of Alla Dukhova "Todes"
"In our time, under the charity often lies simple laundering and collecting money. I am familiar with "Follow your dream" festival since 2007. And since then we have been around all the time, kind people with a great heart, who do their work sincerely and truly. How much care, love, positive you gave to others! If you want to do good deeds, it is best to join the CHILD.UA family and let everything come true! "
Kley Ygrumogo - the most most positive band of Ukrainian showbiz, nominees of "YUNA" music award, nominees for the M2 music prize "Golden Fire-Bird", finalists finalists for the talent show "X-factor"
"An interesting Fest with a very decent level. They are looking for talented young people from all over Ukraine. The organization is top notch. Thank you for the opportunity to make something good for the future of our country. peace to all! "
Evgeny Khmara - composer, virtuoso pianist, winner of numerous awards
Love cannot be felt by touch, just like music. But we feel love in our hearts and the whole World is made of it. I thank God for the opportunity to do concerts "Healing Music" together with the association Child.ua. I am happy to be part of the "Follow Your Dream" festival, which gives children with difficult life circumstances the opportunity to grow. I believe that it is only through childhood dreams that we become who we are. And helping each other in the fulfillment of the dreams is one of the main tasks of our life! Thank you for your love, kindness and absoluteness!!!