#MarathonDobra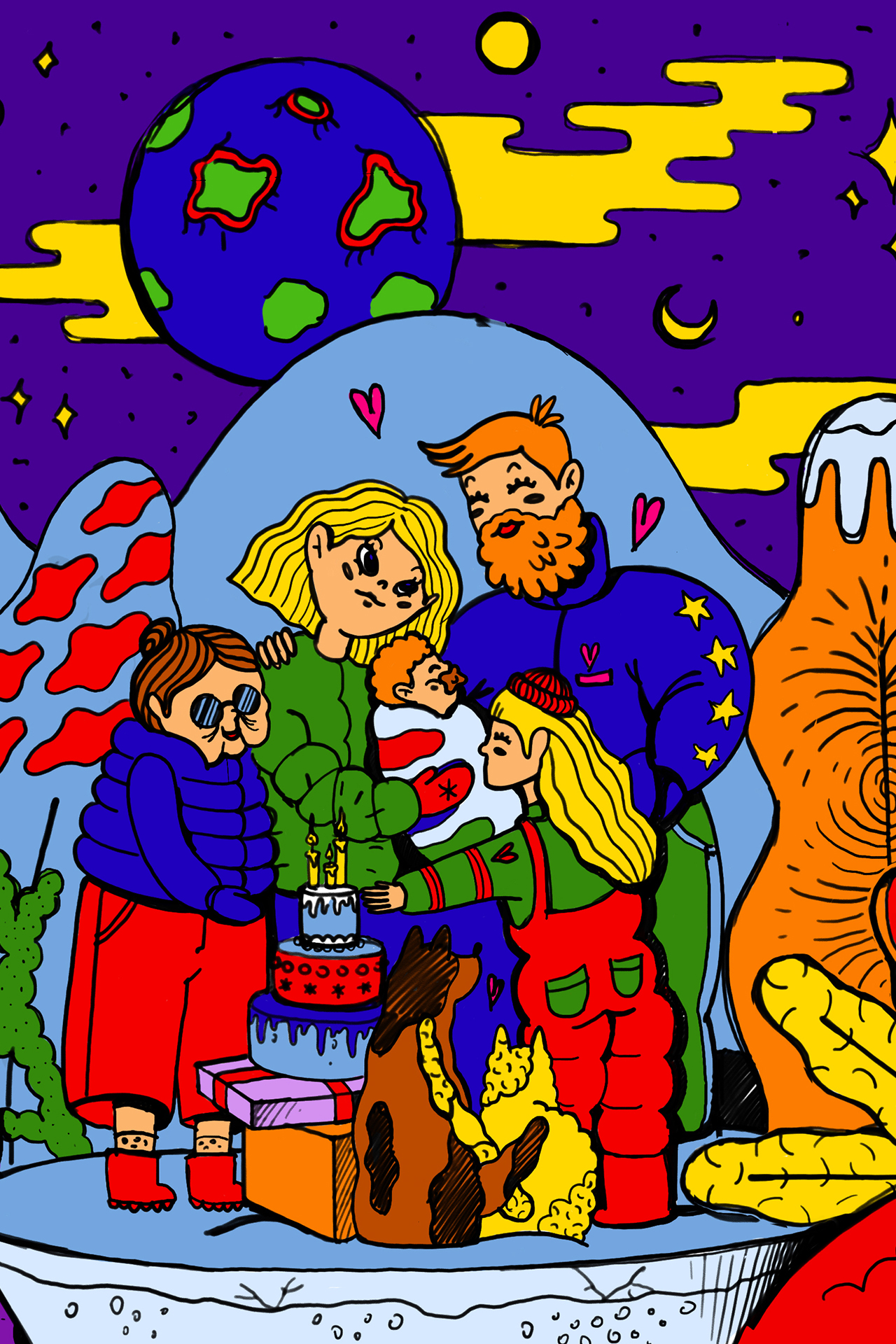 #MarathonDobra
---
A charitable initiative of the Association, uniting the stars of Ukrainian show business, philanthropists, benefactors and volunteers around a good goal – to give a real holiday to children deprived of parental care.
The goal of the project is to bring joy and warmth of the Christmas holiday to children with a special need for love, attention and care, as well as to provide them with unforgettable memories and Christmas gifts.
New Year's # MarathonDibra CHILD.UA unites all those who are not indifferent around a good goal – to give children socially unprotected categories a real holiday. In general, within the framework of the MarathonDograil more than 10 charity events will be held, covering about 3,000 children from socially vulnerable categories.
"We initiated the New Year's Eve # Marathon of Good, in order to collect as many gifts as possible for children who cannot meet the holidays with their parents, to receive due care, attention and care. So that they truly feel the charm of the Christmas holidays, we called on all concerned people to unite. And today a lot of philanthropists and volunteers have joined us. Together, we want to give children a feeling of happiness, touch small hearts, light smiles on their faces, "said Eugenia Tymoshenko, President of the CHILD.UA Association.