School bag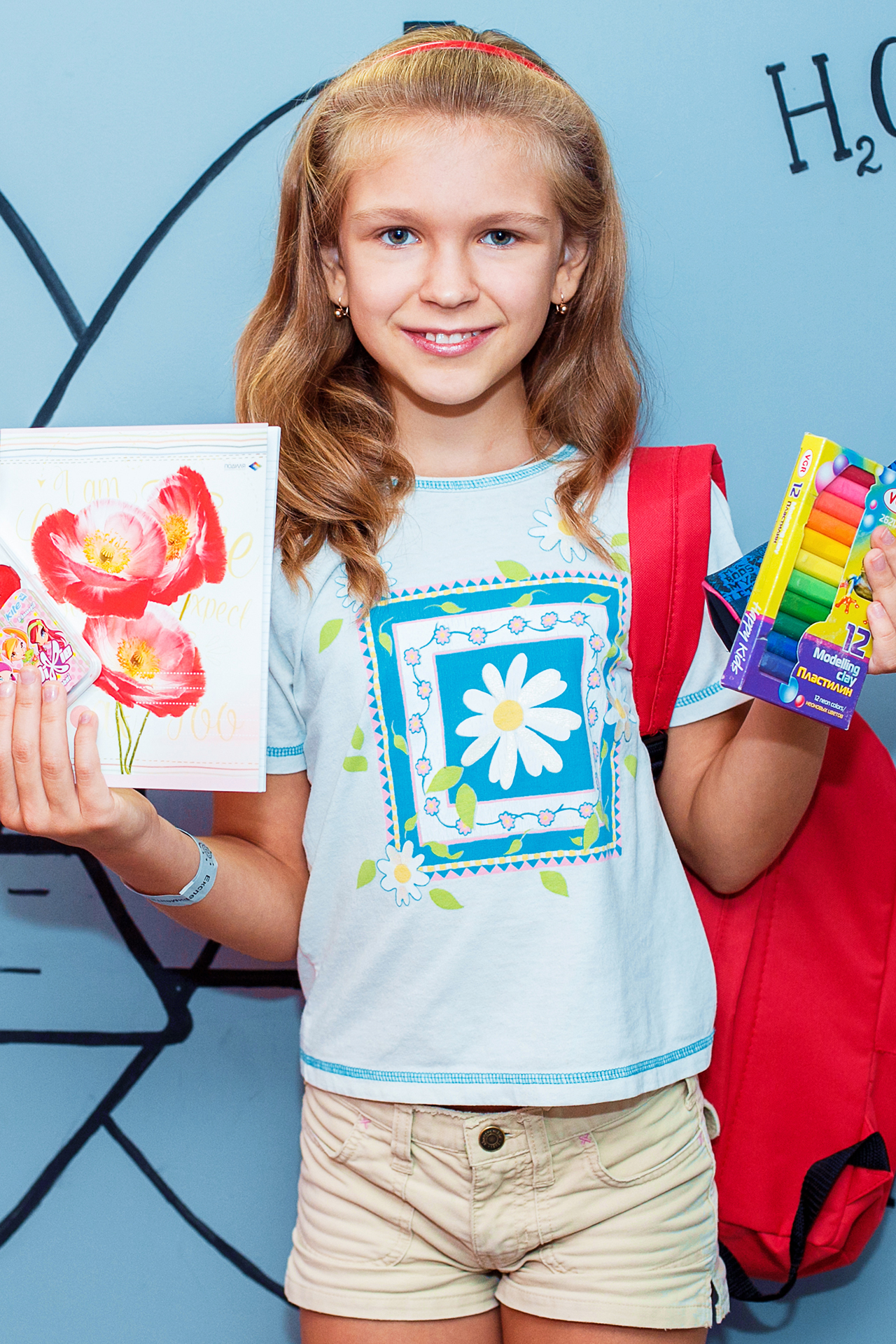 The SCHOOL BAG project
---
Started in 2013. Within the framework of the project, every year hundreds of children from families in difficult life circumstances get school bags and stationery sets for the new school year.
Every year we help the families in which our Association is involved in solving the problems of gathering children to school.
We have to let every child feel the joy of the first day at school, regardless of the social status of her family. And also to show that others care about them, always ready to support them. Every year more and more children receive such gifts that are desired and necessary for a for a good study.