The first International Autism Practical Conference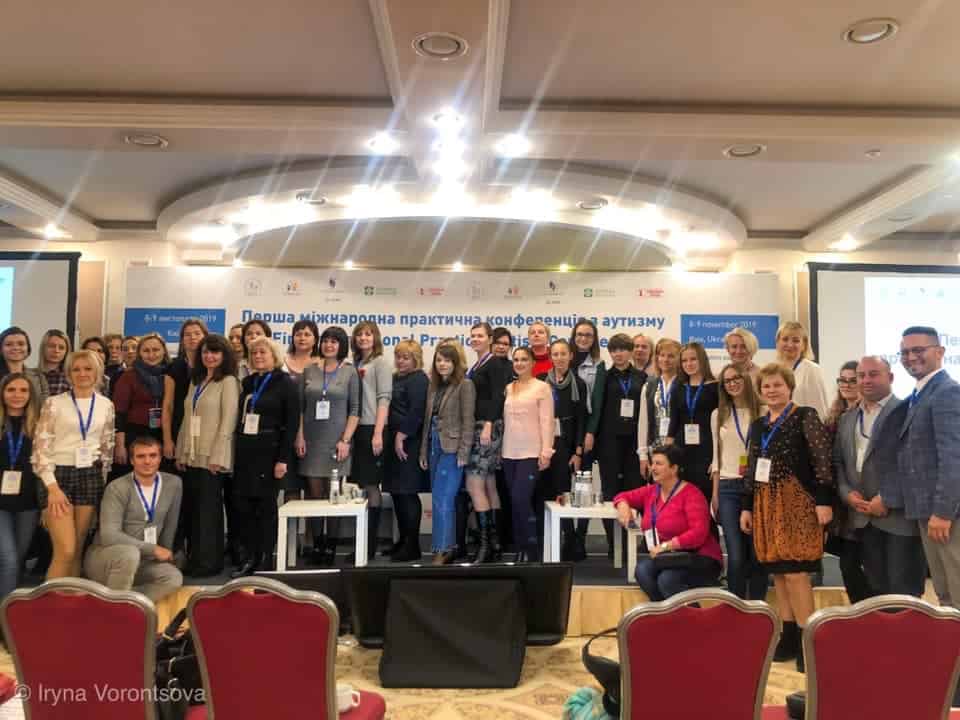 On November 8-9, CHILD.UA Association supported the First International Conference on Autism, which presented meetings with speakers from different parts of the world. Among them: @Stephen Mark Shore, @Inna V Olshansky, @Bill Peters, @Ira Sergiyenko, @Igor Martsenkovsky, @ Igor Spitsberg, @ Dzyuba Natalia, @Stephen Edelson, @Ibrahim Acar, @ Evgeny Khmara, @ Evgeny Khmara, @ Evgeny Panichevska, @ Kristina Fedochinska and others.
More than 240 specialists and parents from different regions of Ukraine took part in the conference.
From CHILD.UA Association, partner # IPACUkraine2019, there was an information table where
we presented our projects:
Autism Friendly Space program, trainings for service, education, social sphere, demonstrated the manual "First 100 days for families" and helped to download it free of charge at:
http://bit.do/e4nTc
We have many requests for training to create a friendly community for people with autism. We will build a schedule and continue to teach on this important topic. Rehabilitation centers and information and resource centers have found an outstanding interest in the manual and require it in work with parents. We invite all those who wish to support the training and distribution of the manual in hard copy to the following link: https://child.ua/donate/ Purpose of payment: voluntary contribution
Thanks to our volunteer Elena Balaban for her help.