New Year's #MarathonDobra 2019 visit to the children in the Ladyzhyn Orphanage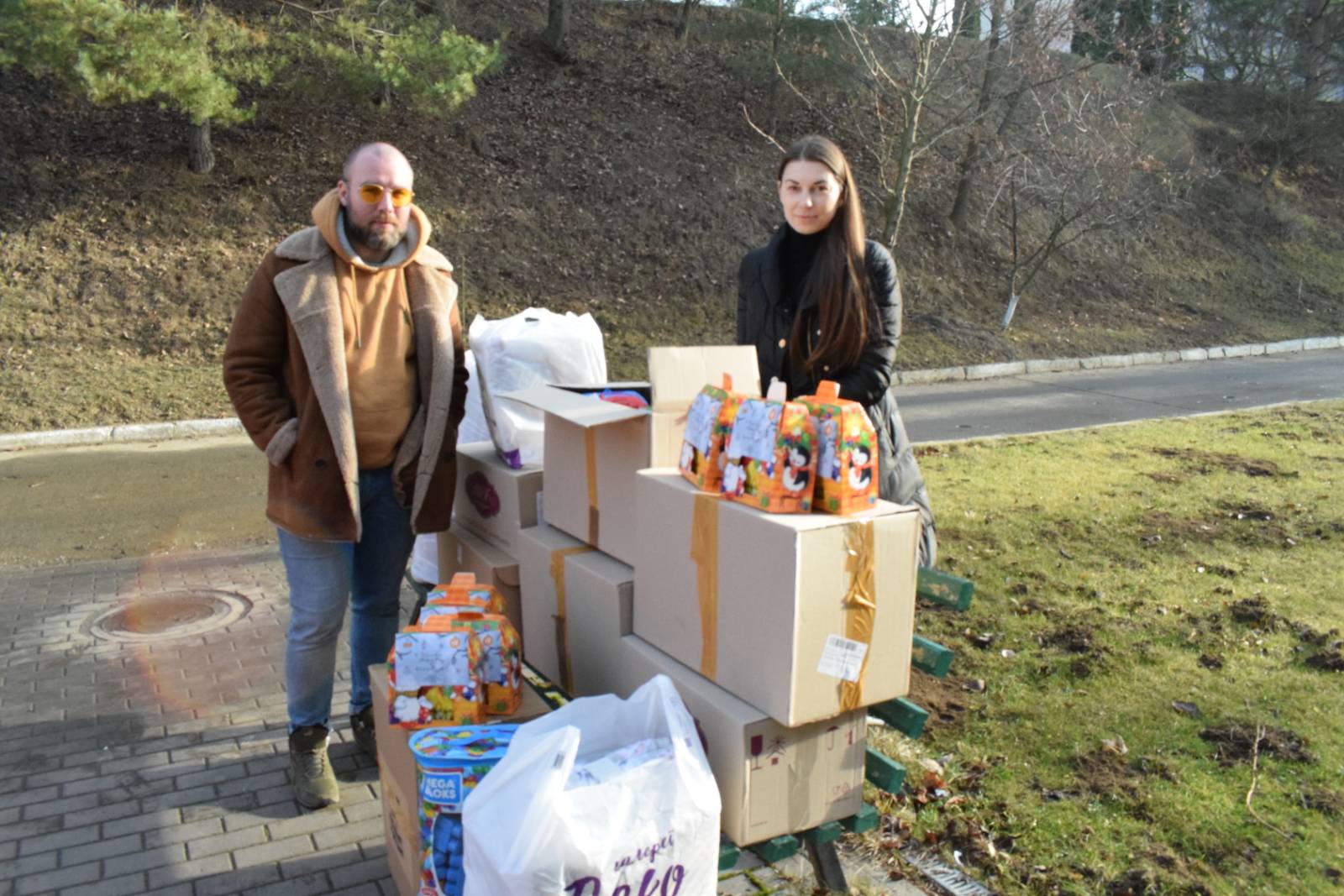 On December 19, Child.ua team visited children of Ladyzhyn Orphanage and congratulated them with the holidays. Of course, we brought presents, sweets, toys, warm blankets, gloves, socks, personal care products, diapers, wet wipes, cloth, baby linens, entertainment program, and a good mood with us.
We thank our dear partners, everyone who sent money for gifts for children, brought sweets, toys, manufactured goods:
Premier Palas and Resorts, Toy House, Paletto Shop, Tetiana Melikhova, Oksana Gritsyuk, Natalia Tabachnyk.
Special thanks to our wizards :): Elena Kovalenok and Vitaly Koutygin. You gave children unforgettable emotions. We were amusing kids, we played, sang, danced with them, made various creatures out of balloons. Kids were just thrilled; they miss those emotions a lot. Kids didn't even want to let our team go. To thank us, they made drawings, New Year greeting cards and presented them to us.
We are delighted to be a drop of good in this big world. The Bible says, "… It is more blessed to give than to receive." So we are happy because we have what to give. We wish everyone in the new year to learn how to love, give good, honor one another, and make this world a better place!