Autism Friendly Space in Lysychansk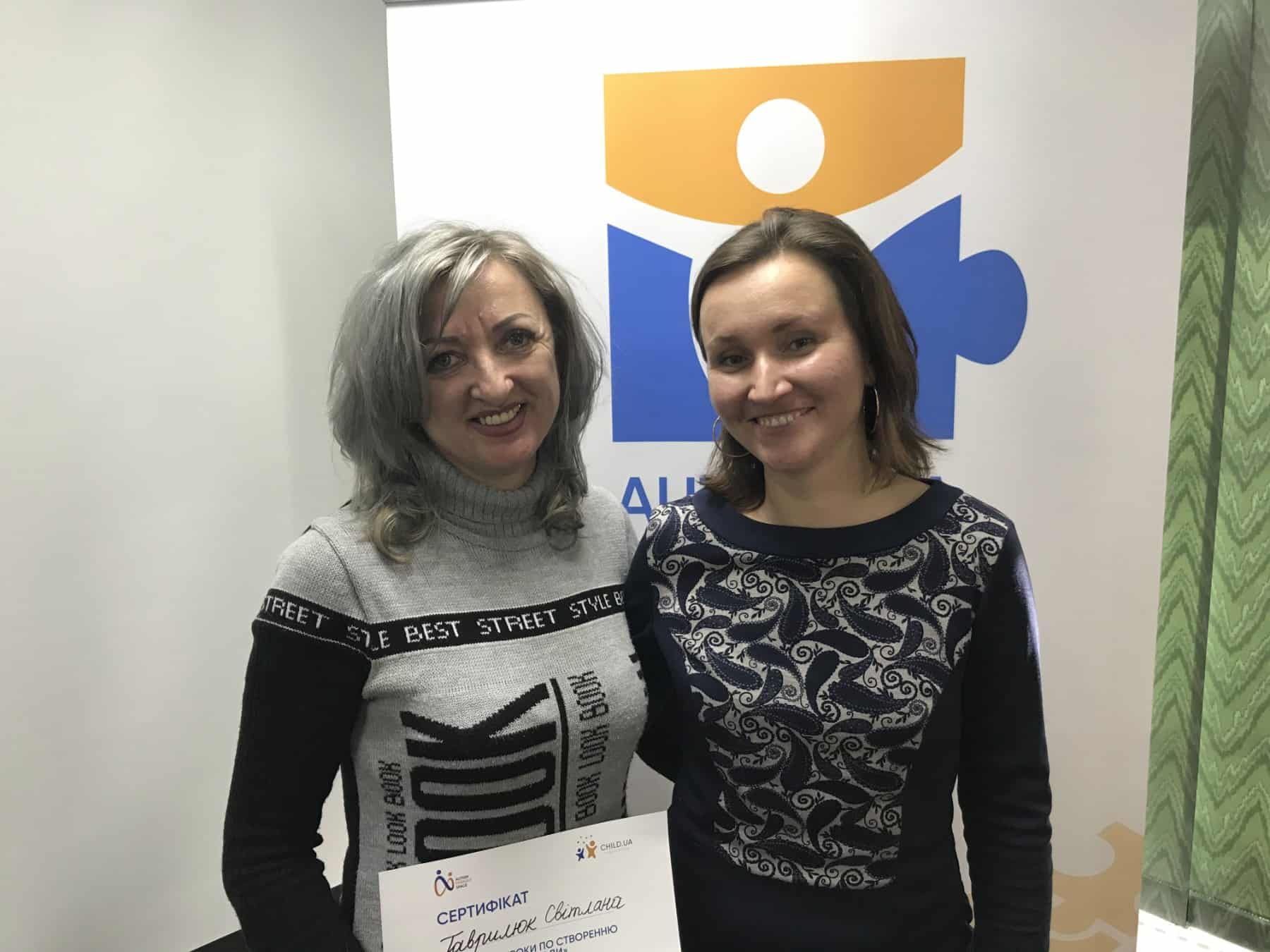 Under the leadership of Eugenia Tymoshenko, Child.ua Association continues its journey across the Luhansk Oblast to implement the Autism Friendly Space program and conduct training on the topic: "Practical Steps to Creating an Inclusive Community".
In Lysychansk, we were hosted by an Inclusive Resource Center led by Irina Zhdanovich.
We looked at the real situations of difficulty in including people with disabilities in the community, we looked for ways out of this situation together.
#AFS program and @autism.ua portal were also presented there.
We have presented the guides "The First 100 Days for Families Whose Children Who Were Diagnosed with Autism" published with the support of @ACINO as part of "Tviy Bezmeznyi Svit" project, to the IRC(Inclusive Resource Center) and Rehabilitation Centers.
Thanks to the NGO @NovaDiya for supporting our information campaign in the Luhansk Oblast.