Movie show for children with autism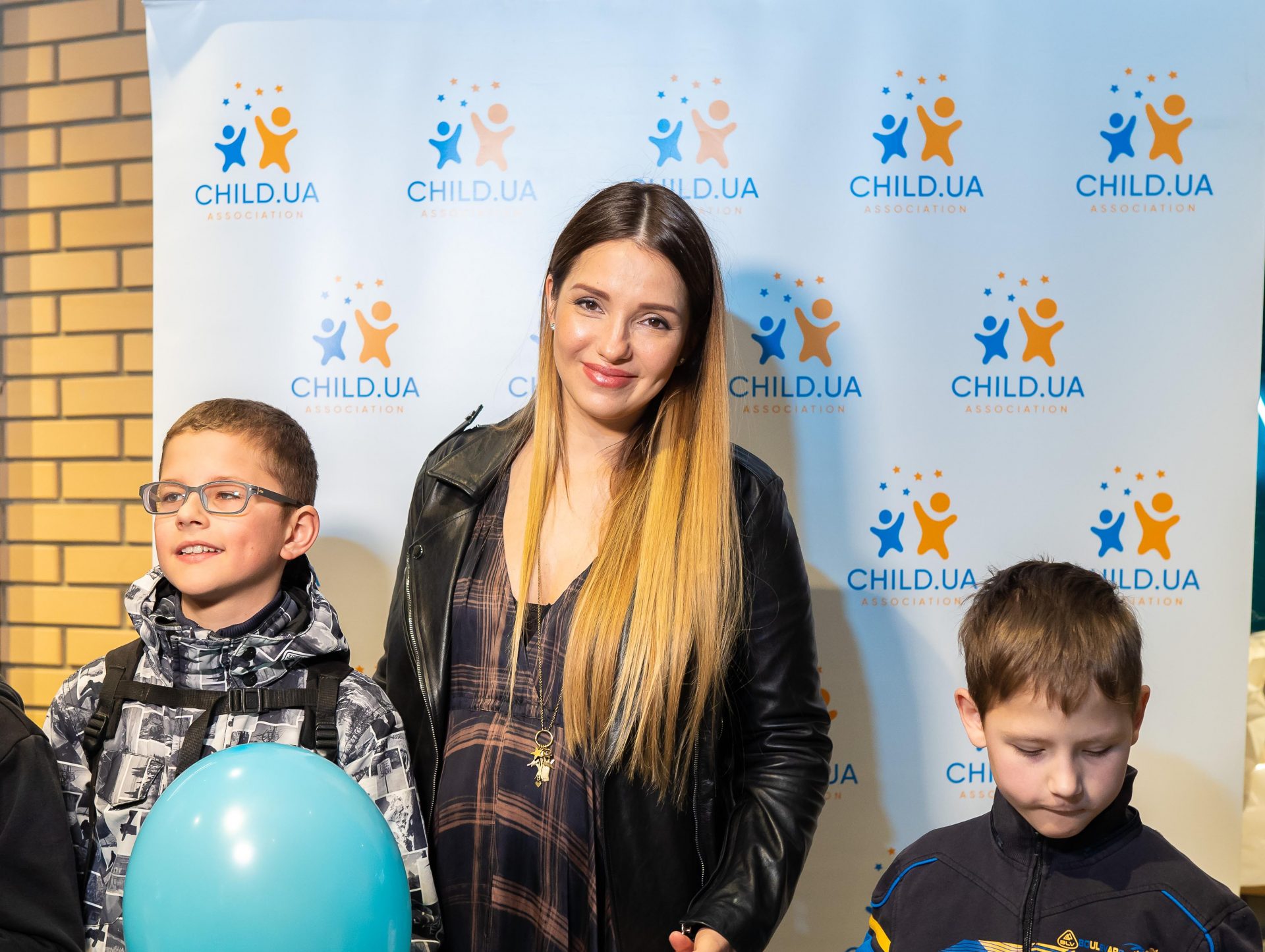 April is traditionally considered to be the month of disseminating information about autism. To support children with autism, on the eve of Easter holidays, the Association organized a special "silent" film show for people who have autism spectrum disorders (ASD).
More than 100 children with ASD watched the cartoon "Insects" in the "Oscar" cinema at Smart Plaza, in a special format: with muted sound and light effects.  In addition, thanks to our partner Tabachnik Natalia, the children and their parents received tasty and healthy slides.
President of the Association CHILD.UA Eugenia Tymoshenko noted:

"Easter holidays are days filled with light and joy, so it is especially important to give pleasant emotions to people who have autism. We continue our thematic marathon AUTISM FRIENDLY SPACE, which aims to change the attitude of society towards people with autism. We gradually establish relations with cinemas, supermarkets, shopping and entertainment centers. We invite employees of such institutions to attend our trainings so that they are ready to react tolerantly and help people with autism."
During the month, the volunteer team of the Association conducted active information work among the staff of shopping and entertainment centers and entertainment complexes in order to create an environment friendly to people with autism in Ukraine.