10 new hairdressers will serve people with autism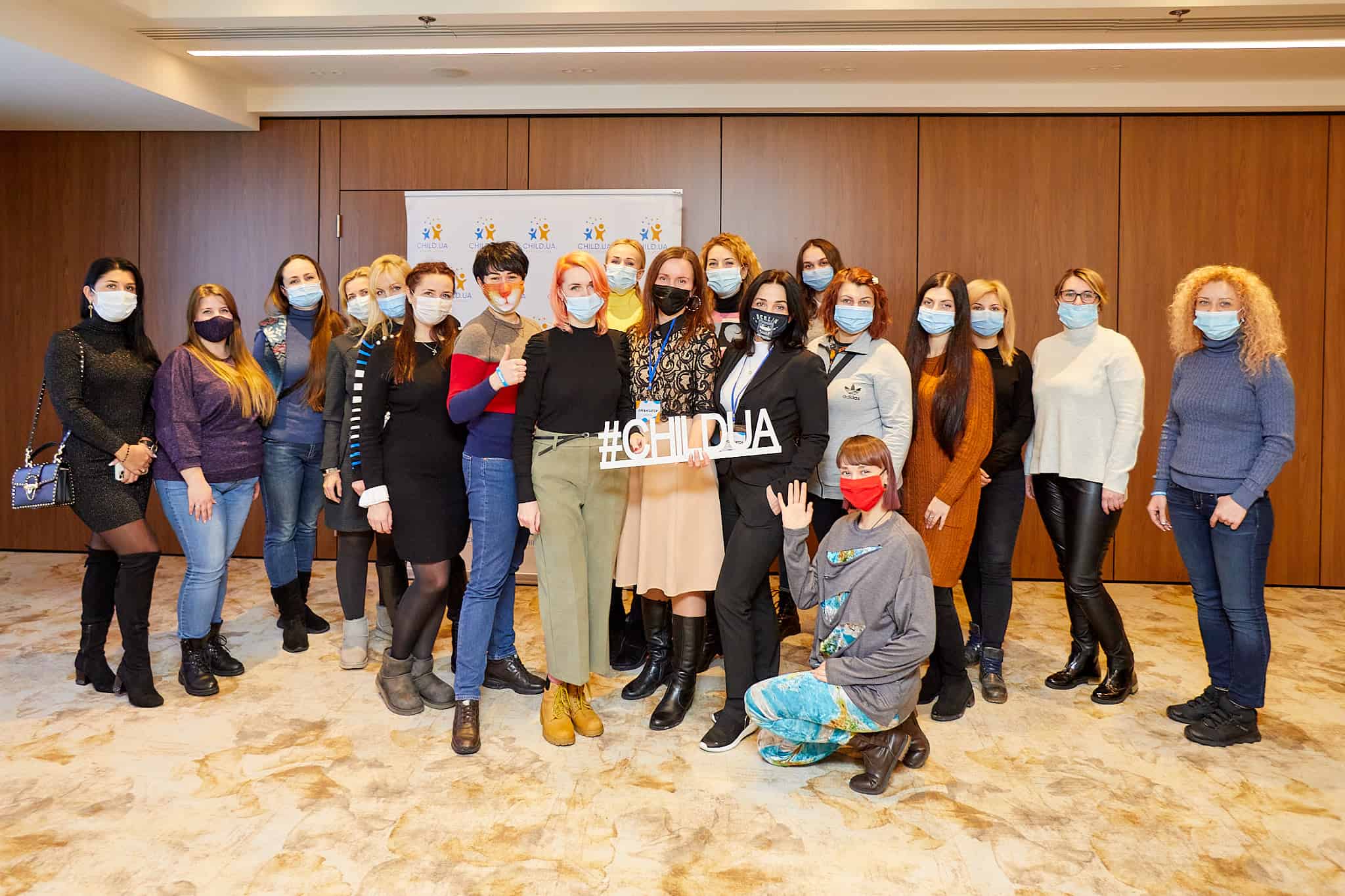 10 new hairdressers from Kiev, Kharkiv, Zhotomir, Vushgoriod, Zaporizha and Lviv will appear at Special interactive map Autism Friendly Space. They received free training from Autism Friendly Space (AFS) program and now they can serve people with autism, as well as deal with children with ASD.
New places will enable families with ASD relatives to find quality services close to their home and will provide an impetus for the development inclusiveness in business in Ukraine.
"Before the training we have found just one hairdresser in Ukraine, which publicly stated that it was ready to work with ASD clients. There may be hairdressers we don't know about, so we'll be happy if they will join us. Today ten hairdressers have visited training, and fifteen more are in the waiting list. All of them faced with problem of quality service of customers with ASD. We do not plan to stop and want to expand our interactive map "Autism Friendly Space" and place even more autism-friendly places on it". – Anna Davidenko, AFS program manager.
This project has been realizing on frame of training program Autism Friendly Space from the association CHILD.UA with the financial support of Zagoriy Foundation and with informational support from PR-agency Trembita PR.
Beauty salon professionals were provided with a clear plan for deal with customers with ASD, and Tatiana Garmider, master hairdresser with 18 years of experience has demonstrated her practices for working with children with autism. Tetyana Skrypnyk, Professor of the Department of Special and Inclusive Education in Kyiv University of Borys Hrinchenko, gave a lecture on the peculiarities of working with people with disabilities.
At the end the participants were received a set of practical tools, touch equipment, a two-month consultation period from AFS trainers, as well as a certificate of autism-friendly place.
notes Iryna Volgina, general director ofAssociation CHILD.UA.
Every 54 person has autism and autistic traits, according to the Centers for Disease Control and Prevention (USA). Potentially – 2% of customers may be with ASD, according to AFS. Such trainings help businesses reach a new European level of service, attract more customers, and make people with special needs visible for society.
"Currently, 68% of Ukrainian consumers choose services of socially oriented companies. People want to give money to businesses that work not only for profit, but also perform a social service. Autism Friendly Space from Child.ua is a project that really contributes to qualitative changes in Ukraine. It aims to ensure that every Ukrainian, regardless of health status and their own characteristics, can use the services that are daily uses by all other Ukrainians. We should be proud of that",— says Olexandra Litvinenko, manager of development of strategic partnerships Zagoriy Foundation.