Training "How to deal with customers with autism"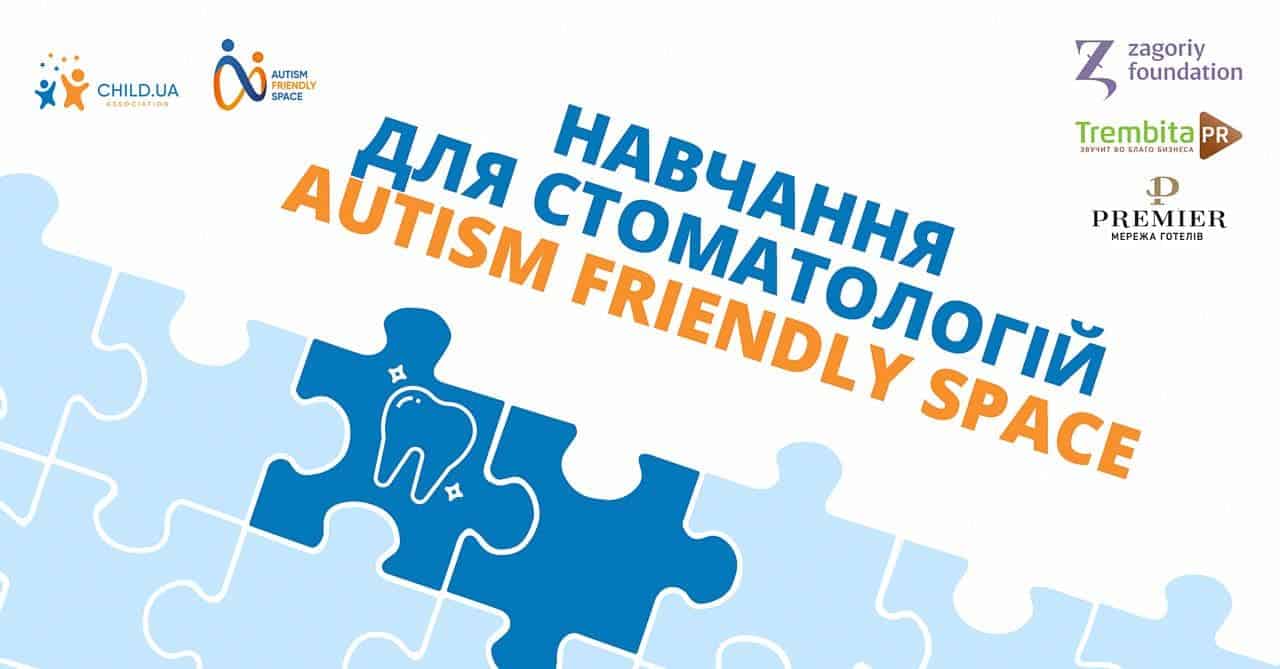 We invite dentistry from all over Ukraine who wants to serve people with ASD for free training.
During training professionals will share their 20-years experience, about how to deal with and serving without stress.
More details about speakers you can find in video
Date and time: December 8, 2020, from 10:00 a.m. till 17:00 p.m.
Location: Hotel "Rus», Hospitalna str, 4, Kiev city.
Advantages:
🧩  New customers with ASD, at least + 2% monthly.
🧩 Chance to be social responsibility business and get loyalty if customers (68% of people repeat purchasing of goods and services if the company has social initiatives.
🧩 Developed society, confirmed the European  standard, an equal rights for all people to basic services
🧩 An opportunity to individuals with autism to become visible.
⠀
A pleasant bonus for dental clinics joined to #AFS program and completed training – they will receive:
Special equipment, certificate of autism friendly company, status of social responsible business as well as placing on special interactive map "Autism Friendly Space", following link: autism.ua  (https://www.instagram.com/autism.ua)
The project is realizing with financial support provided by Zagoriy Foundation.
Partners: Premier Hotels and Resorts and PR-agency @trembita.
To join the programme please contact us +38050 418 2825