Child.ua and Project #worldsafeforkids held an inclusive children's event with children with autism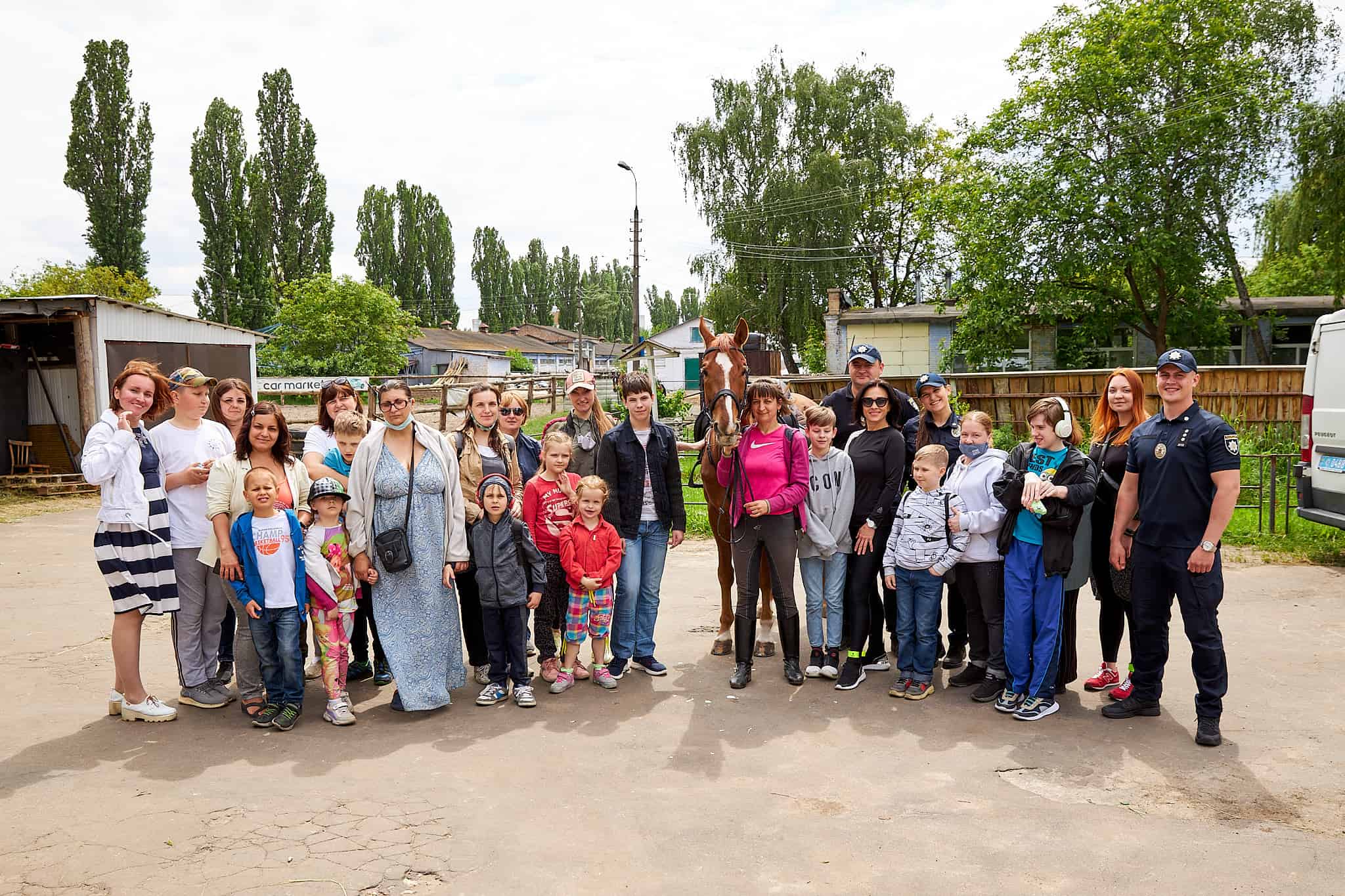 On June 3, the
Child.ua Association
together with the
Patrol Police of Ukraine
within the framework of the
#worldsafechildren
project held an inclusive children's event with the participation of children with autism.
⠀
✅ The children learned how the equestrian police work, had the opportunity to feed the horses and squat about them.
The children felt like little law enforcement officers sitting in a police car and talking on a walkie-talkie. Finally, at the sweet table, they also received useful gifts from the police: reflective bracelets and books on traffic rules!
⠀
✅ Happy children's eyes, loud laughter and sincere smiles warmed the souls and hearts of guests "in uniform", because the joy of a child is the greatest and most sincere reward.
⠀
✅ The project is implemented within the program
#autismfriendlyspace
⠀
✅ Sincere thanks to the leadership of the
Patrol Police of Ukraine
@Zhukov Eugene, @Biloshitsky Alexei for attention and love for children!