We recived 100 Easter hand-made crafts!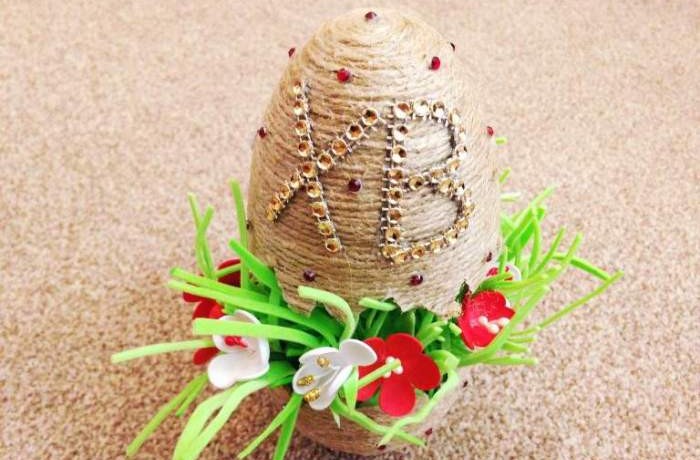 On the initiative "Follow Your Dream" and the Association "Social Protection" (IASP) for the Easter we organized a collection of items of decorative art. Currently we have about 100 bright and very lovely items that kids have made with their hands.
The action was attended by pupils from 10 schools all over Ukraine:
Kindergarten №41 «Barvinok», Melitopol;
BB Zhovtovods'ka Special School;
BB "Boryslavska special boarding school 1-3 degrees";
BB Sumy Regional Council Shtepivska special boarding school;
Chernivtsi specialized school №3;
"Kharkiv Special Educational Complex";
Prylutska special boarding school I-II degrees;
"Bogodukhovsky special educational complex" Kharkiv regional council;
Murovanokurilovetskiy comprehensive sanatorium school – 1-3st for children with diseases of the cardiovascular system;
BB Sumy Regional Council Hrebenykivska special boarding school.
All products will be presented at the fair "Finding Made in Ukraine", which will take place in the heart of Kyiv – Kontraktova Square – on 23 and 24 of April. Find and buy for a nominal fee children's items will be possible in the corner "store of Ukrainian goods." All collected funds will be forwarded to authors of works. We welcome you to the fair!