We are sincerely grateful to our friends!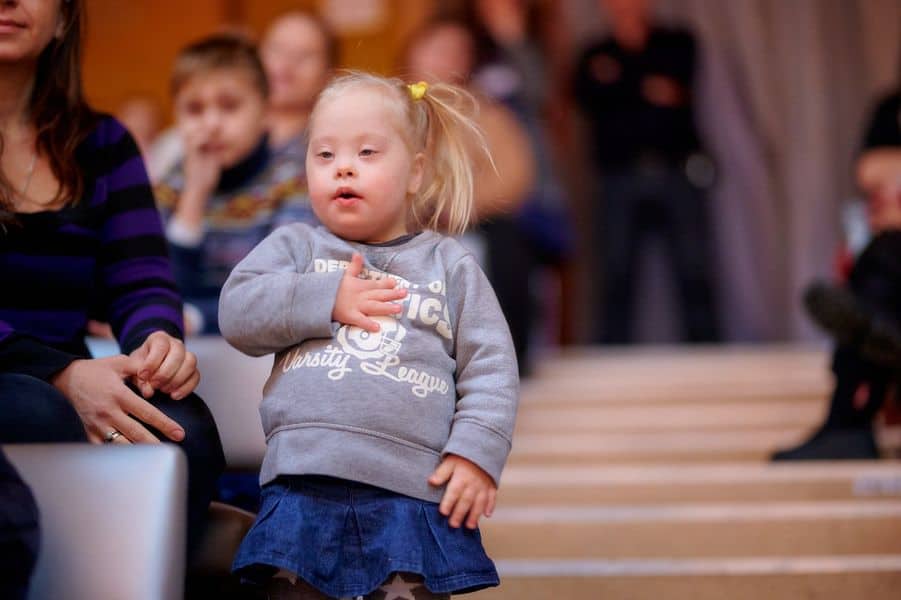 To everyone for trust, support and your voices for our social project ChapterF, that was a participant of competition of social initiatives 2020 in nomination "Inclusion in COVID conditions – 19" organized by EU4CSOs in the social sphere.
Our friend you are incredible!
In the voting was involved the large amount of people — friends, organizations and parents of children with disability, celebrity and bloggers!
We appreciate everyone and that you were attend to our project.
24.12 the final results will be announced by competition commission on web site
Thanks a lot to everyone who supported for #33 #РозділF
We want to remind voters for what was created our YouTube channel ChapterF
Information portal ChapterF creates the circle of support in COVID-19 conditions for
Children and adults with disabilities.
A lot of families are getting important in information that helps in such difficult time of children Pandemic. We are always getting calls and massages with grateful feedbacks from our viewers: https://cutt.ly/AhJo9md