"VOICE OF PEACE" goes to ATO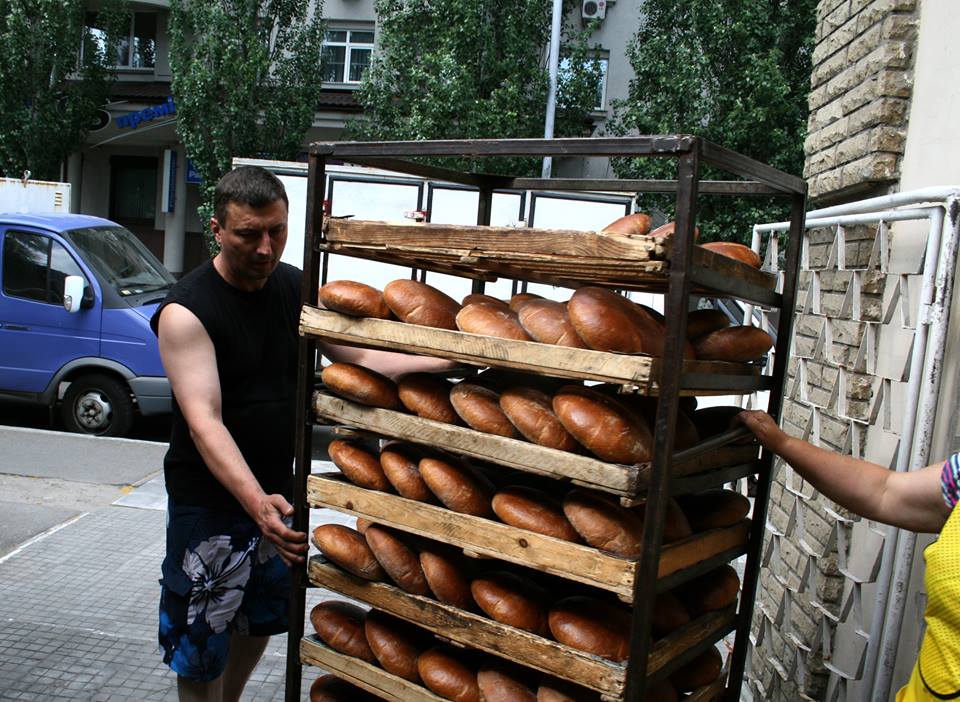 We have loaded up!
Team of volunteer movement "Voice of Peace" have bought food products and household appliances for families that live near the front lines.
Every individual food parcel includes: buckwheat, rice, pasta, sugar, bread, water, chocolate, cacao, fish tin food, meat tin food, condensed milk, sunflower oil, flour, soap, shampoo, washing powder, toilet paper.
Get ready to greet us in Schastya, Old Aydar and Peredils'k!
Thanks to volunteers for help!