Assotiation CHILD.UA was accreditated by the United Nations world community!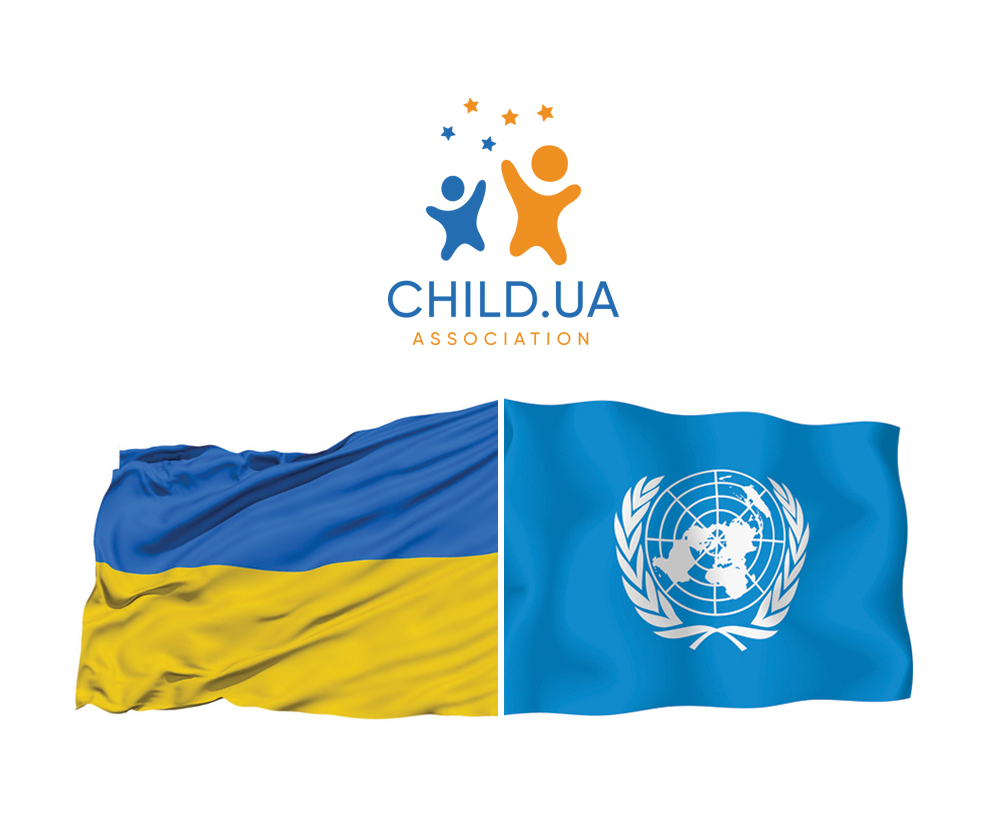 The Unated Nations, namely Departament of Economic and Social Affairs (DESA) accreditated Assotiation "Social Pritection" (CHILD.UA) at the head of Eugenia Tymoshenko and add it in database of accredited NGO's – the Civil Society Network (CSO Net)
Official confirmation: http://esango.un.org/civilsociety
Now we can officially take part in work of UN system, in conferences and symposiums in the framework of the United Nations at the global level and establish international business contacts around the world, providing development of our Association on the international level.
Since then, the the Association has much more rights and opportunities, and that means that we can assist Association members and those who are in need even greater now.
Thanks to everyone who supports us and helps developing!