The New Vector of the Association initiatives – Children with Autism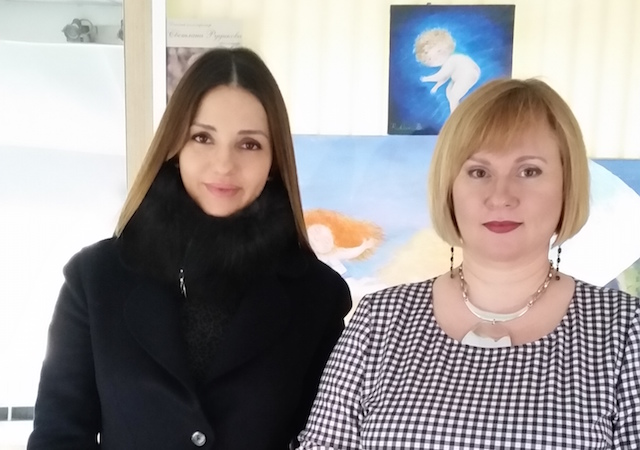 On Friday, February 26, the team of the Association of international and Ukrainian NGOs "Social Protection" (IASP) within the new direction aimed to help people with mental disabilities visited the center for children with neurodevelopmental disabilities and ASD (autistic specter disorder) "Primavera" . "Primavera" is a place where highly qualified specialists work with children in a group and on individual basis on a daily basis.
Currently, there are 30 children enrolled on a special neuropsychiatric care and therapy program, and, in future, management plans to expand its capabilities and to provide such program to even more children. For this reason IASP initiates a fundraising and awareness event on the International day of autism awareness, 2 April – football match "Charity Cup". Priority of the event is to inform Ukrainian society of who people with autism really are and what problems do they face in our country. Funds are necessary to equip two new therapy rooms for children development: sensory room and " Montessori room".
We are grateful to the heads of the center "Primavera" for the opportunity to contribute to helping children with special needs!
Join our initiative! More information about "Primavera" center –http://primavera-kiev.in.ua