The First "Follow Your Dream" Festival Videos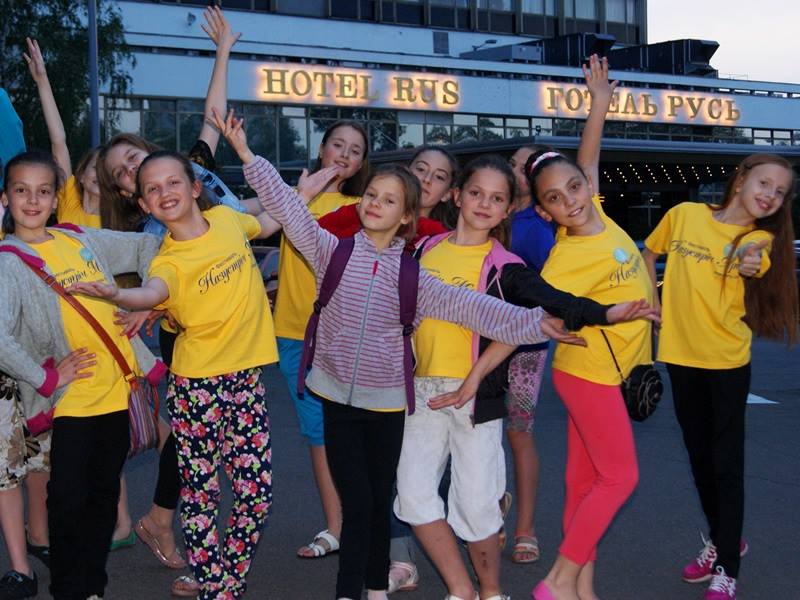 We are pleased to inform you about the first applications and videos e-mailed to our konkyrs.mriy@gmail.com. Since February 1, 2016 we have been receiving messages from those who are willing to show their talents and compete for the Grand Prix of the "Follow Your Dream" Festival. Currently we have got above 20 contest videos!
All applicants are amazing, everyone in his/her own way, and we are extremely happy to have so many fantastic children in Ukraine! Just look at those kids from the Kirovohrad boarding school! https://www.youtube.com/watch?v=-5DYqqk3QmE&feature=youtu.be
They have been multiple awardees of the "Follow Your Dream" Festival; and also became the prize winners of the Slavic Wreath International Festival.
Applications for participation in the "Follow Your Dream" Festival should be submitted from February, 1 to March, 16, 2016. Online announcement of the selection results will appear on April 20, 2016 on our website http://www.mriy.org
More about participation rules in the Festival on http://www.mriy.org/ua/vzyati-uchast