Summer children's camp on the Black Sea coast have started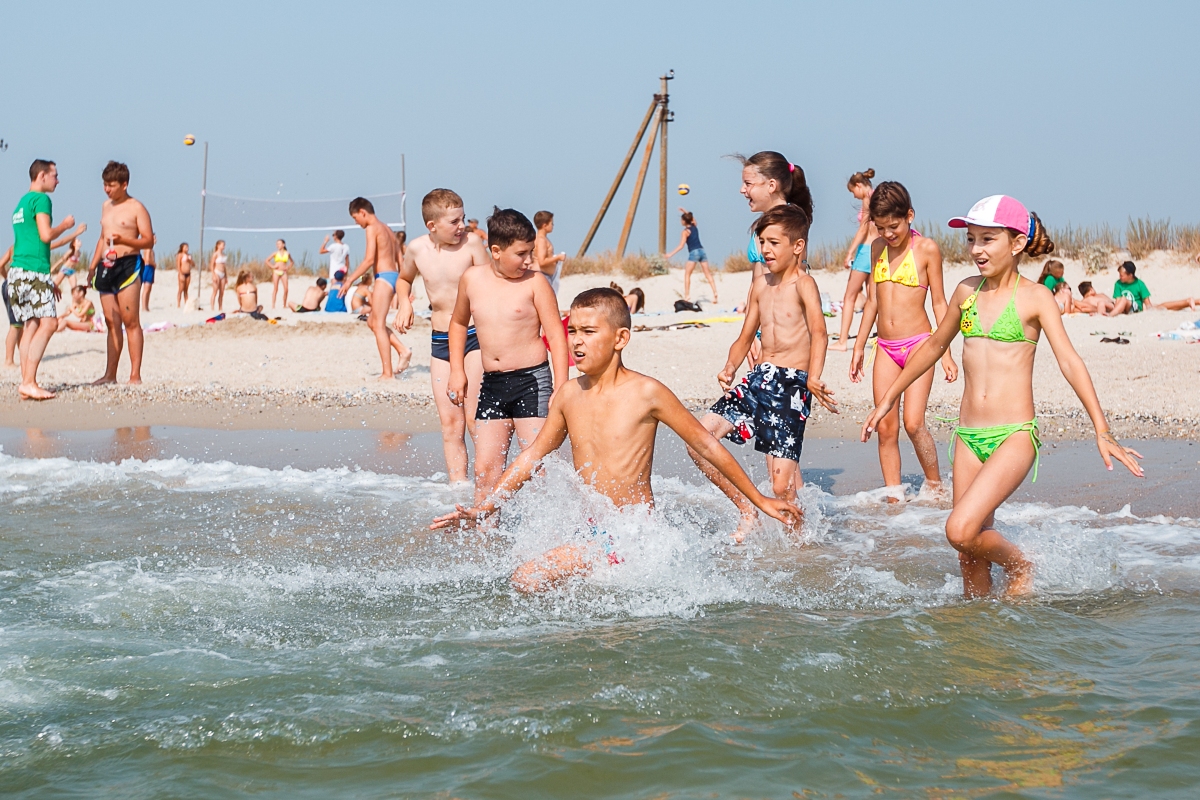 Green Park Sergeevka camp  on the Black Sea coast still lasts at this time for children of disadvantaged categories.  During this time children got used to a new city, accustomed to the routine of camp and found new friends.
Fresh sea air, swimming in the sea and sport from morning until evening, are the pledge of healthy recreation, which is so important for every child.
Each day spent in camp is full of new adventures and fun, energetic exercises in the morning with your favorite music for the awakening and good mood. After delicious breakfast starts swimming in the sea with a variety of activities and fun on the beach.
No one child, regardless of age, is not ignored, and takes an active participation in the camp life, everyone can show their physical, creative and intellectual abilities.
The camp life is full of children, relax, fun, participate in contests, relaya, sports and creative activities, has already visited on the tour, as well as create their own photo and video reports.
Children in each unit work as one strong team, and life in the camp becomes more and moreinteresting day by day.
There is still a lot of saturated days: games, creative activities, sports, beach, swimming, useful activities and inflammatory disco of course!