Summary of the summer camp 2015 in Carpathians!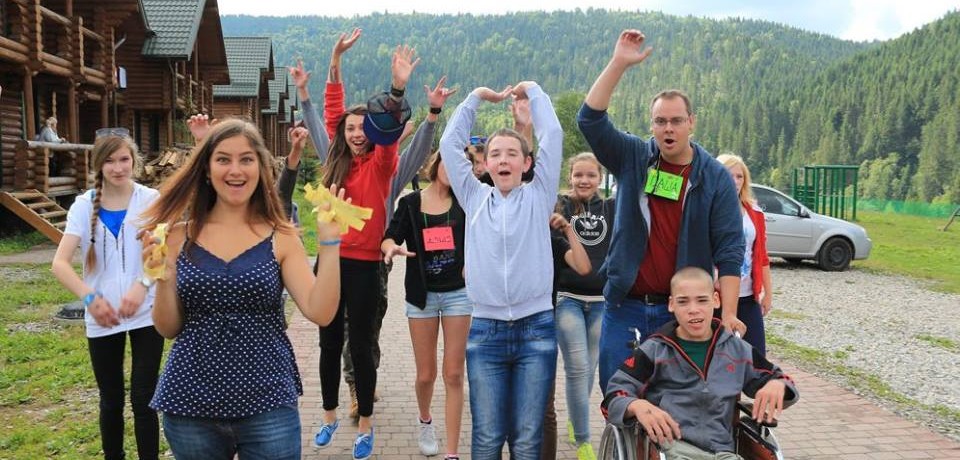 Association "Social protection" and charity organisation "Insight" together with command of "Serve now" arranged for children-resettlers stay in the arcade "Krasnaya polyana" in the Carpathians!
14 children from families-resettlers who are patronized by ICO "Insight", get healthier and rested in the midst of the picturesque Ukrainian Carpathian mountains!
The words of Vadim Krasnooky song "There is Hope" – every day reminded children that it is worth to believe the best and not to give up!
Variety games, English language lessons, excursion to the waterfalls, climbing to the top of the "Hamster" (1300 meters) and new acquaintances with their peers – such intense were 10 days in the mountains.
The children were happy, and this is our highest award! More photos HERE.