Rewarding of AFS volunteers from the Child.ua Association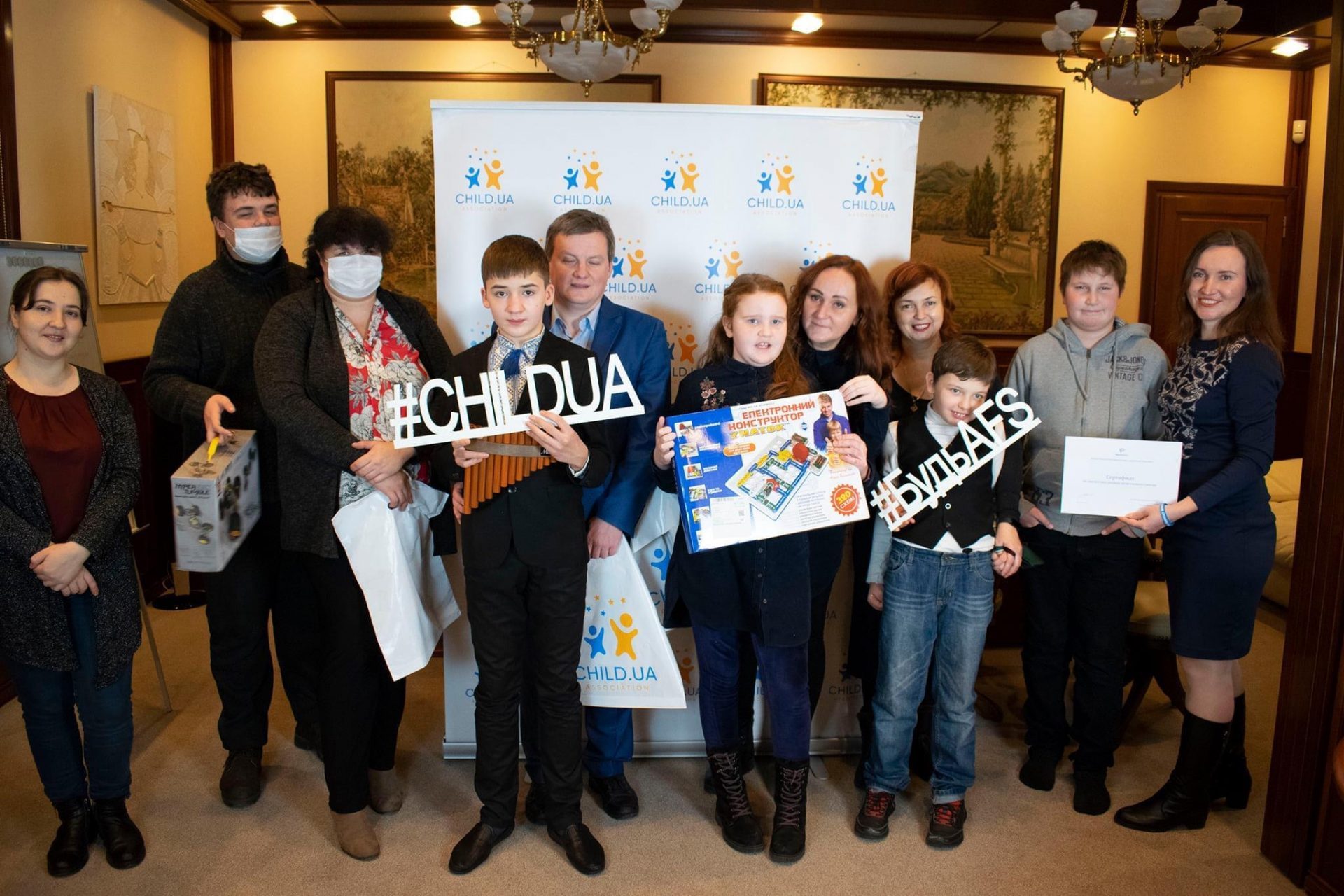 ✅ Autism Friendly Space program by the Association "Child.ua" were supported by over the 60 volunteers from all over Ukraine 🇺🇦.
✅ Volonteers are our overwhelming support in social and charitable projects. Furthermore they help us to fill the map #AutismFriendlySpace.
✅ On the eve of holidays, we prepare presents for children of our volunteers who was helping us with realizing AutismFriendlySpace program.
🙏We are grateful to our partners for sponsorship: Sensoria Neuroflex
Kurdas Pavlo and team Afro-3 та,
Group of Ukrainian YouTube bloggers.
🙏Thanks to every "St. Nicholas"🎅, who provide support for children with autism! We wish next year will be successful, full of lucky and health!
#autismua #childua #БудьAFS #картаAFS