Presents for little angels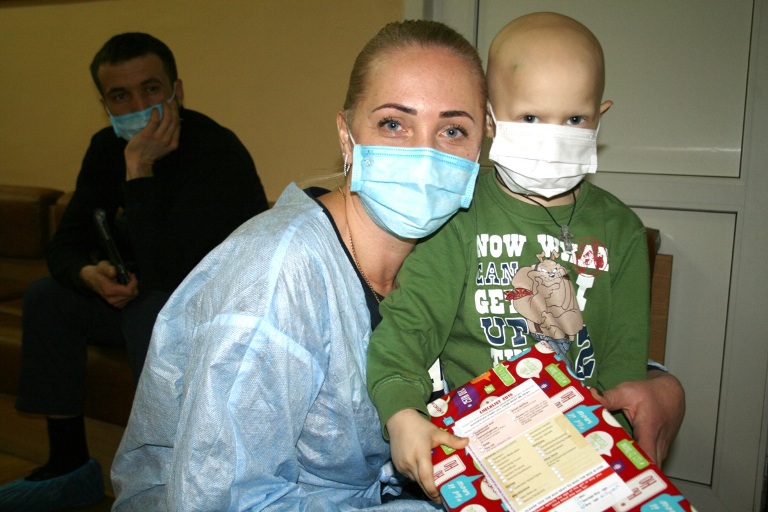 The volunteers of the Association "Social protection" have visited the children who undergoing treatment at the Kyiv Oncology centre (Verkhovynna str., 69).
We thanks to everyone who helped to make the trip and the gifts giving for 38 children. We brought a little joy into heavy routine of the children Department of the oncological centre.
Each of us can do more than sometimes we think!
We invite everyone to join the charitable projects as a volunteer or a partner.
Details about our activities on the website: http://iasp.org.ua/
Our details:
Association of international and national public organizations "Social protection"
Account: 26004001022470:
MFO 30300506
PAT "First Investment Bank"
EDRPOU 37954440