Photo Exhibition of the "Parliamentary Cup" Football Match atthe Ukrainian Parlament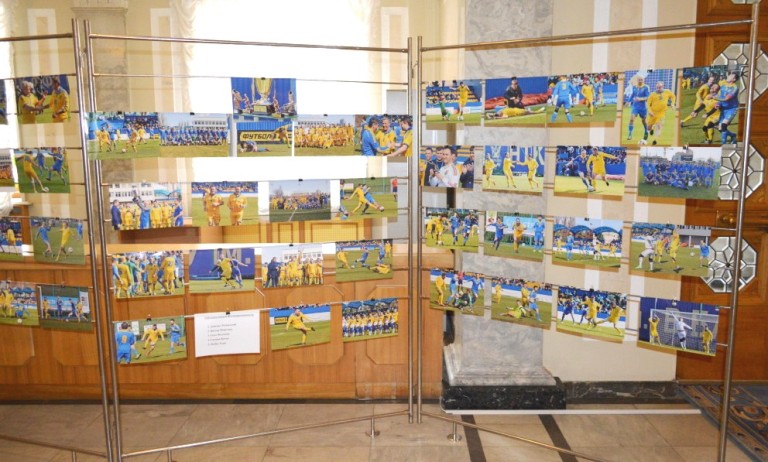 On April,12 –15, 2016 the photography exhibition of the "Parliamentary Cup" charity football match is on display at the VerkhovnaRada of Ukraine. On April 3, 2016 the teams of the people's deputies of Ukraine and the media people competed for the Cup. The event was dedicated to the World Autism Awareness Day.
 The exhibition contains the photographs of the press photographers at the Bannikov stadium on April, 3 whotooksouvenir photos of the first charity football match. The exhibition consistsofover50 photos.
 It is worth to remark that the teams have reached the key goal of the match, that is, to raise the required funds to equip the "Primavera" Kyiv Correction Center with two development rooms for kids with autism. Due to the joint efforts undertaken by the deputies, journalists and organizers viathe "Social Protection" Association headed by Eugenia Tymoshenko, the Football Federation of Ukraine and the "Development of Ukraine's Football" charity foundation 222 000 UAH have been raised.
 Source:http://rada.gov.ua/news/Novyny/127952.html