Novo-Belitsky Psychoneurological Board Tastes Pancakes with Child.ua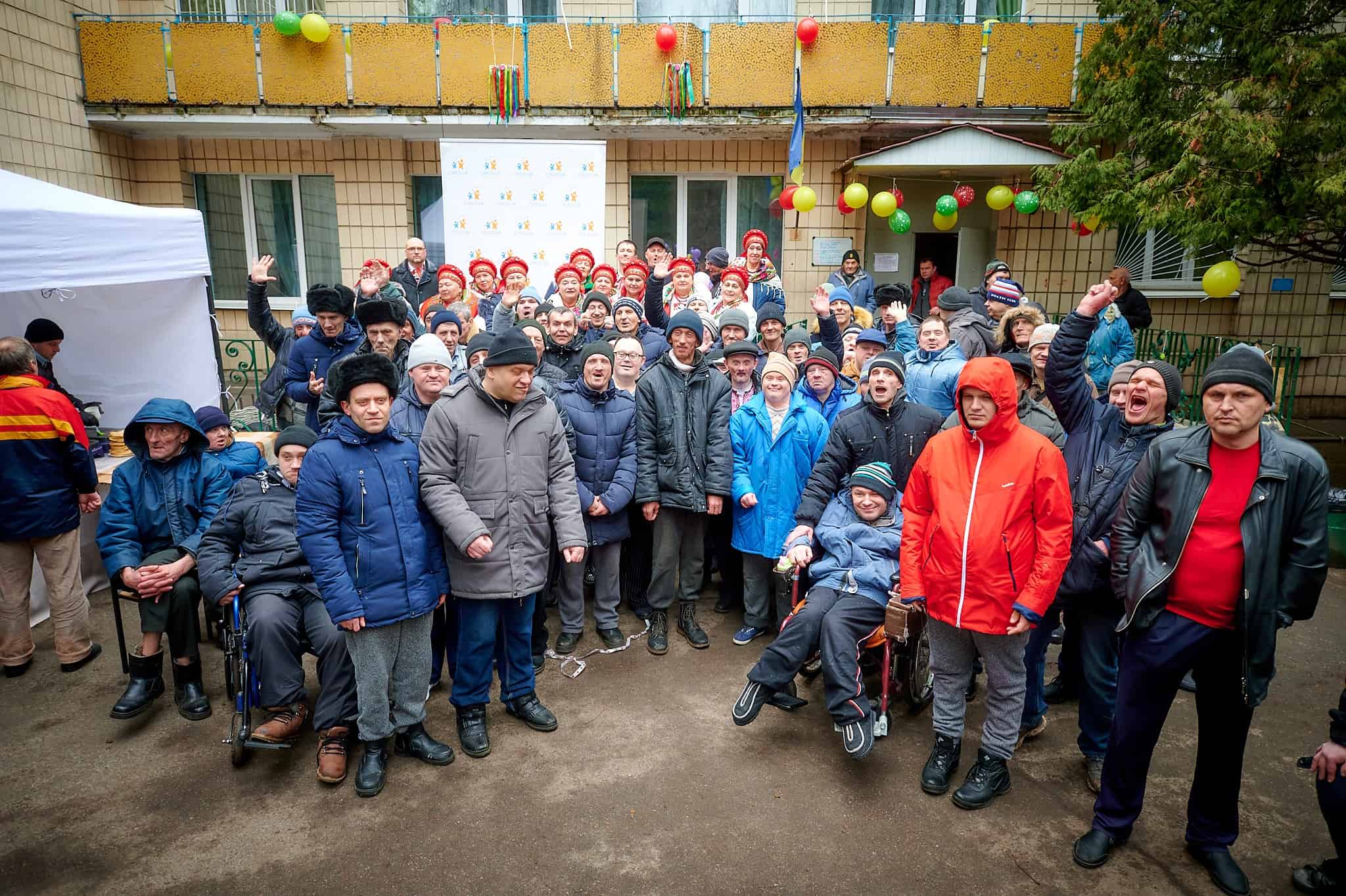 Association "Child.ua" has visited Novo-Belitsky Psychoneurological boarding school, the institution, which takes care of people with mental and intellectual disabilities, with pancakes to give the students a holiday spirit of Maslyana.
The concert program, the feast and the friendly atmosphere of open hearts were at the institution today.
The  amateur ensemble
"Pereveslo" led by Olga Fainikova and the men's quartet "Yasen Svit" Mykola Barchuk, @Sergey Fainikov, @Igor Kozhemyaka, Dmytro Vivcharuk
 made the mood with their performances and explosive energy.
Also, the students tasted sweet honey gingerbread, which were presented by Lviv Gingerbread Workshop"Yurashki".
The boys were delighted with the visit and are already waiting for us to come back.
And we will definitely visit them again!
Sincere thanks for the charity help: Sergii Poshtarenko, Serhiy Kovalchuk, and thanks Mobilekitchen.com.ua for the delicious pancakes.
Join us, because it is so easy to do good things together!