News of the Association's members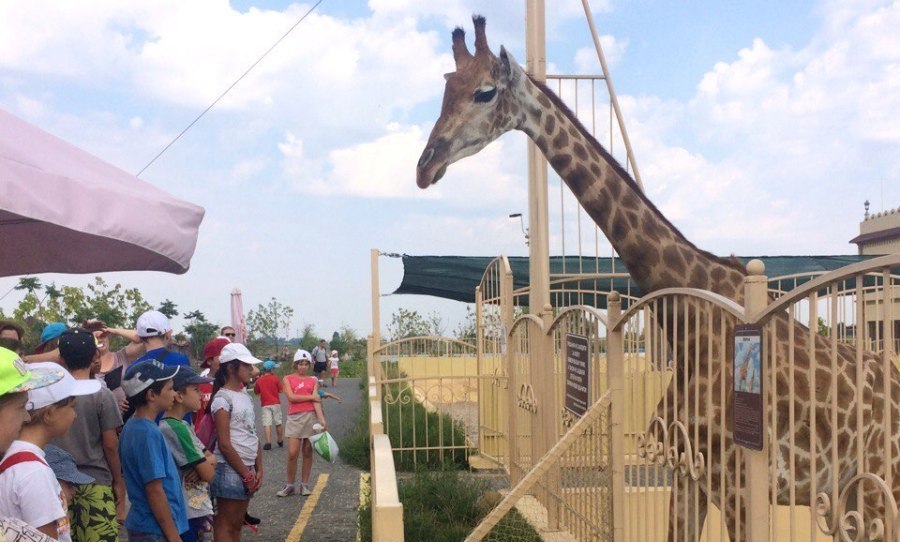 Before the start of the new school year, members of the "Social Protection" Association and ICF "Abundant life" have organized a visit to the park of happy animals – Zoo called "XII Months" for children who are deprived of parental love and care. Thus, 30 students of the Regoinal sociopsycholigical rehabilitation center of Kyiv from Sezenkiv village in Baryshevskij district visited the real "animal" fairytale.
 Children were feeding the animals, had fun, took photos and got into the atmosphere of the zoo with an interesting guide who told them about the indangerous species and their life. The territory of zoo includes a swimming pool, so children after the excursion went to swim and relax near the pool.
The team of the charity fund are sincerely thankful to the heads and a group working in zoo who support kindliness one more time and give an ability to visit a zoo with e charitable motives for children who do not have parents or children with special needs.