News of the Association's members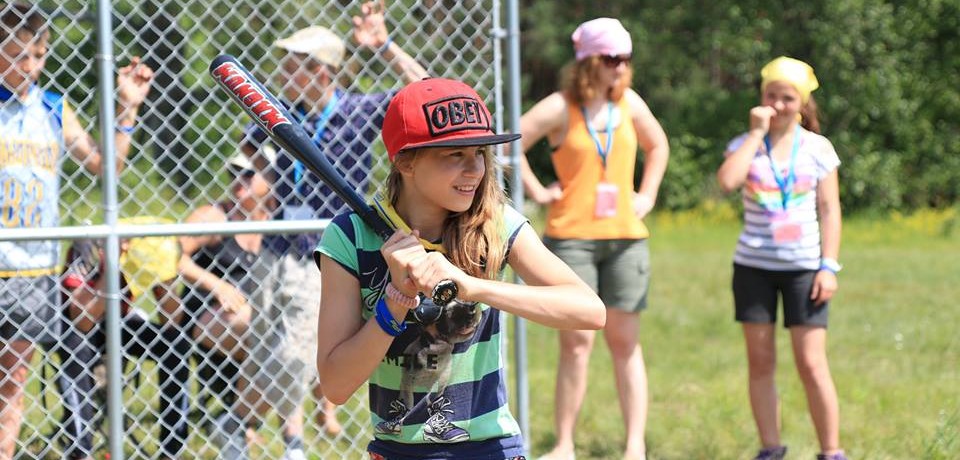 Summer  is the most interesting time for children, time for exciting adventures and trips, new acquaintances, meetings, recreation and positive emotions that are so needed for children of socially unprotected categories.
So, fromJune,21 to 26 in the Lukyshchyna village, Poltava region tent camp for teenagers will be held. Members of the Association "Social protection" (IASP) team СF "Serve now" carries out the program jointly with the "Kyiv musical mission". There will beabout 70 children aged from 13 to 17 years old from next cities: Kharkov, Kherson, Druzhkovka, Zhovtivodu. These children are from foster families, boarding schools, children-immigrants from ATO zone, children from low-income families.
Summer tent camp is 6 days full of active interaction with nature, new friends, exciting adventures, lots of interesting affairs and 24 hour on fresh air.
Camp program includes swimming in river, sport activities (сanoeing, climbing, archery), discussions with adolescents of important topics, evening worship. In the evening children have the unique opportunity to cook dinner by themselfs.
Cozy forest, the incredible landscape, river and interesting program is exactly what is neededfor the rest and rehabilitation of children.