#MarathonDobra visited Kyiv Puppet Theater on the left bank of the Dnipro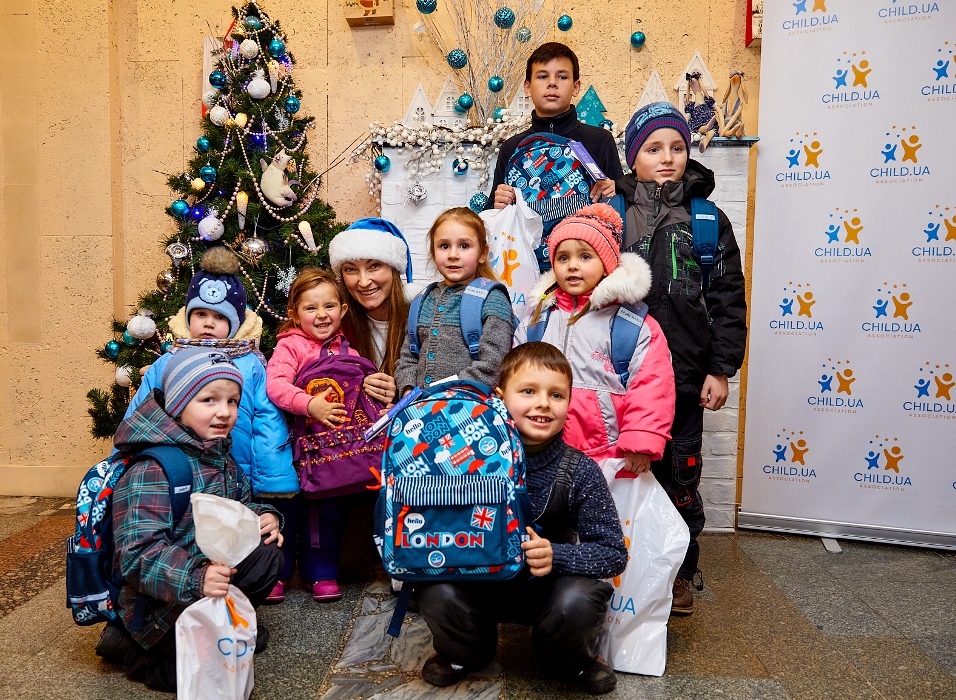 On December 16-17, to the St. Nicholas Day, the Kyiv Puppet Theater on the left bank of the Dnieper held a charity show of the festive performance "Garmider" for 300 children from socially unprotected categories. Charity events were held in the framework of the New Year #MarathonDobra CHILD.UA.
Everyone received not only a holiday, but also gifts from the organizers and the UAE Embassy in Ukraine.
The CHILD.UA Association, led by Eugenia Tymoshenko, annually gives a holiday and presents to children who find themselves in difficult life circumstances, are brought up in orphanages and boarding schools, displaced children and those who live in Eastern Ukraine. #MarathonDobra is sent to children who need help and support. In general, the charity initiative will cover about 3,000 children.
The organizers want the holidays to come to as many children as possible, and are calling on all those interested to join the team of wizards!