"Make a wish to St. Nicholas"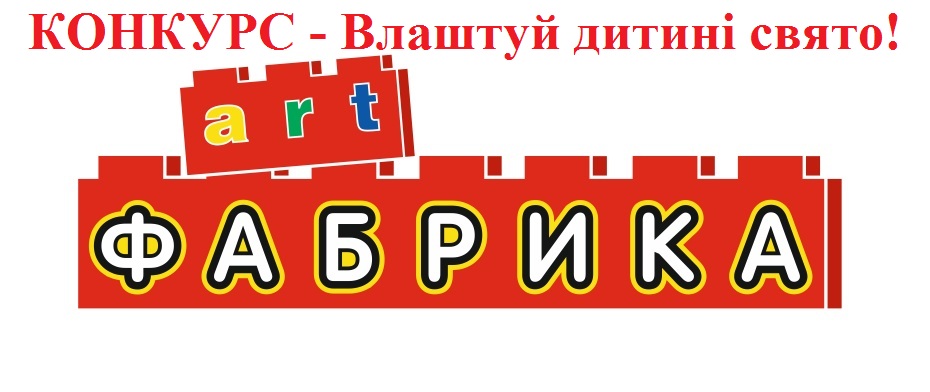 The team of Association «Social protection» with Tatyana Piskareva's factory have prepared a new year concert-tale "Make a wish to St. Nicholas" for the children of immigrants from the East of Ukraine, who temporarily reside with their families in the Kotsyubinskoe village. They were invited to an entertainment center "Cosmic". Сhildren also visited the St. Nicholas Residence, has winter face painting, treats, sweets and gifts! All gifts and festive sets were colleced thanks to indifferent people!
Pupils 8-В class from school №250 Desnianskyi district in ahaed of Natalia Pashkevich, shool №321, І-ІІІ degree, who participated in the charity event "box of happiness", at the initiative of volonteer organization "Patriot" -(Troyeschyna) headed by leader-Irina Samoylenko, collected gifts for children.
January 30, 2016 will be held next event to provide gifts to the children from Schorsynskoyi boarding school in Chernihiv that will be held
If you wish to support a trip to children, you can make a donation to our account:
Association of international and national public organizations "Social protection"
Account: 26004001022470:
MFO 30300506
PAT "First Investment Bank"
EDRPOU 37954440
Purpose of payment: voluntary donation