Jury of the contest "Ukraine through the eyes of children"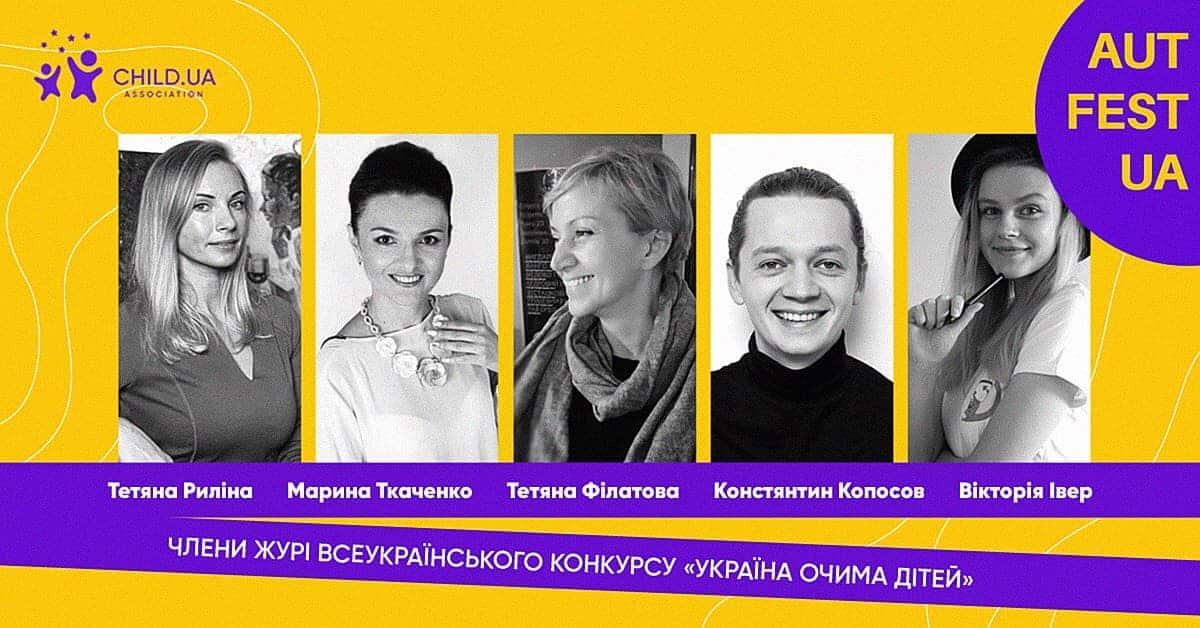 We introduce you to the Jury Members of the #Ukraine through the eyes of children" Contest
The chairman of the jury is Tatiana Filatova
She graduated from the Faculty of Art and Graphics of the South Ukrainian National Pedagogical University K.D. Ushinsky in Odessa.
In 2014 she moved to Kyiv, where she worked on her own project – a collection of "Favorite Ukrainian Songs". The book received a diploma from the Book Forum 2016 in the nomination "the best Book on Art" (Odessa).
Since 2016 – cooperation with the Kyiv publishing house "Ridna Mova" graphic design and illustration/:
– a series of illustrations to the books by Narine Abgaryan "Manyunya", "Three apples fell from the sky" (translated by Victoria Prokopovich), "Continue to live" (translated by Galina Kirpa).
– illustrations to Lewis Carroll's books "Alice in Wonderland" and "Alice Through The Looking Glass." (translated by Vladimir Panchenko).
Currently she is working on her own art projects, as well as teaching drawing and painting.
https://www.facebook.com/taniafilatova.art/
instagram: @ filatova.studio
Konstantin Koposov
A graduate of the Kyiv Academy of Fine Arts, architect and artist, participant in many international exhibitions and art projects. He currently works in the field of design and visual arts in Germany.
instagram: @koposovkostya 
Victoria Yver
Illustrator-designer, more than 10 years in the art.
Custom-designed characters and illustrations for various areas of activity.
Conducts summer intensives for children as part of an alternative, out-of-school educational center.
Runs a creative blog on Instagram, sharing her life, and conducts various challenges to paint.
https://www.facebook.com/victoria.orikhovskaya.3/
instagram: @victoria.iver 
Tatiana Rilina
Director of the creative center "ARTOS", founder of the NGO "Ukrainian Association of Artists", artist, social activist.
Has been engaged in artistic activities for more than 10 years: teaches painting and drawing, is an organizer and participant of art exhibitions, art projects, charity events and auctions in Ukraine and in UAE.
The artist's paintings are in private collections in Ukraine, America, Great Britain, Germany, Singapore, Kuwait, Syria and the United Arab Emirates.
In 2019, she launched an inclusive project "Wonder kids" for children with autism.
https://www.facebook.com/tatianarylina
instagram: @art.rylina 
Just to remind you that the All-Ukrainian Contest of children's drawings among children with autism "Ukraine through the eyes of children" within #AUTFestUA is underway
Contest's period is from July 12 to August 16, 2021.
Age of participants 6-17 years.
Subscribe to the Contest page on Instagram: @autfestua, report and participate
Details by the link