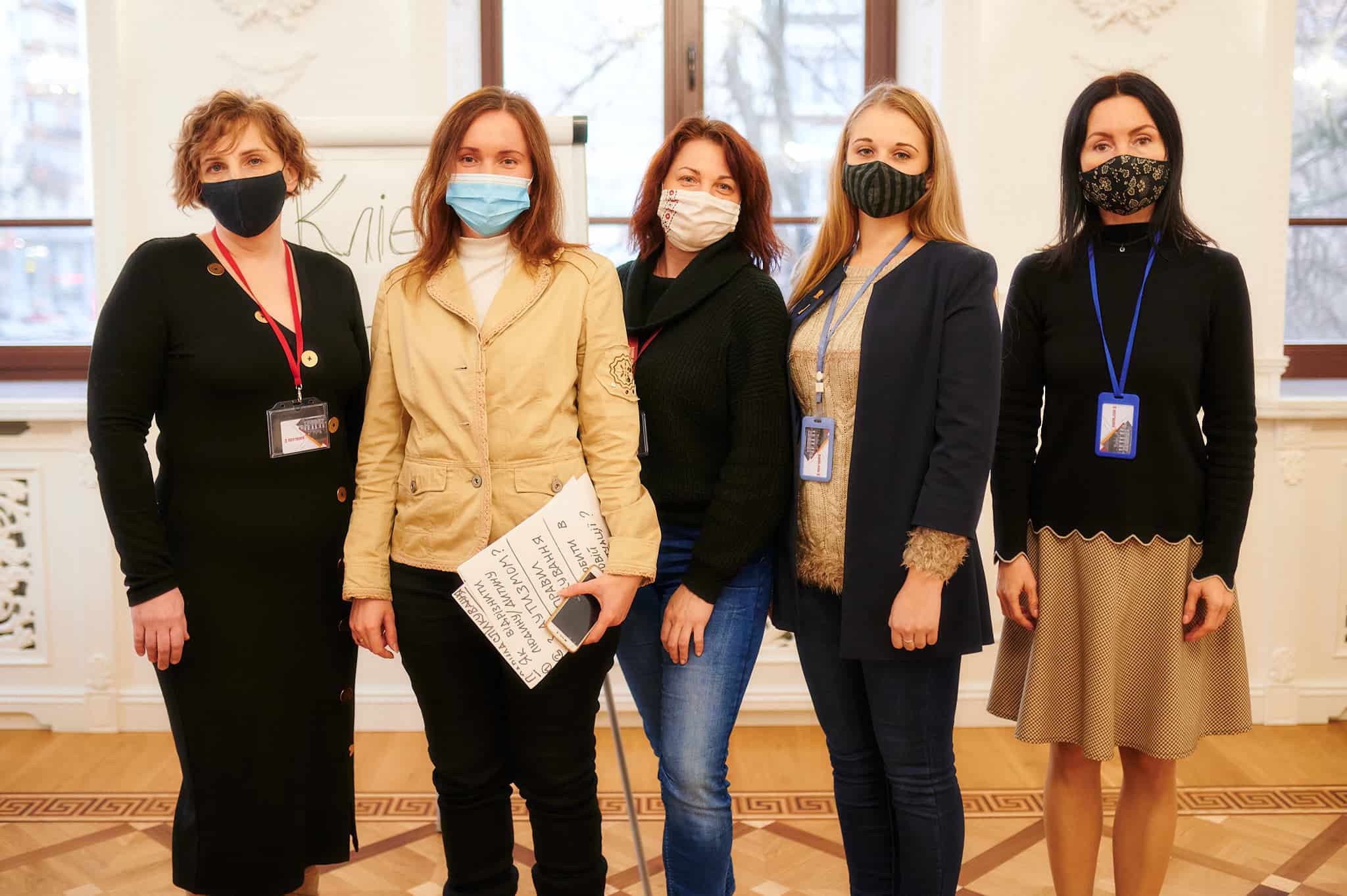 The Kyiv operetta theater are ready to receive visitors with ASD.
November, 17 under the program of Association "Child.ua" named Autism Friendly Space we hold a seminar for employees of theater. The seminar was about how to communicate with visitors with ASD, was given by Anna Davidenko the programme manager of #AFS and expert of inclusion.
The seminar addressed issues of features of individuals with autism and etiquette of dealing with.
That day was hold the practice for participants of the seminar. Children with autism, students of art schools and their parents have visit rehearsal and interactive theater excursion.
Children and their parents have an opportunity to listen several compositions, and to see a rehearsal of ballet artists. Visitors have listen stories about the theater history, viewed theatrical costumes and afterwards were discussed about with theater expert Екатерина Морозова.
We are grateful by management of Kyiv operetta theater for cooperation and your openness to individuals with ASD.
There was the second event for children realized by our cooperation with the theater.
Special thanks to our talented photograph Evgeniy Vorontsov, who capture a wonderful moments of event.