Greeting from the President of the Association "Social Protection" on the Children's Day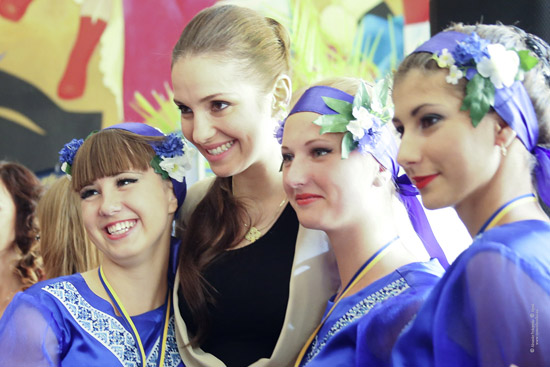 June, 1 was proclaimed to be International Children's Day almost 70 years ago with a view of drawing attention of the peoples around the world to the children's problems and needs. The Association "Social Protection" aims to level up the standards of children's rights in accordance with the provisions of the UN Convention on the Rights of the Child. We are implementing numerous projects which promote creative, physical and emotional development of the young generation of Ukrainians.
I want every child to grow up in a loving and caring environment and achieve his/her full potential in society.
We are living in difficult times, when many Ukrainian children have experienced the stress of war. We, the adults, are the only ones who can protect them and give them a chance for a healthful further development.
 So, on this day I wish every child in Ukraine and throughout the world a loving family and a peaceful sky above the Earth. Be happy!
This day reminds us, the adults, that we should treat children carefully and with respect; bearing in mind that there are no somebody else's children.
President of the Association "Social Protection"
Eugenia Tymoshenko