Galaxy Camp 2020 – Adventure Island!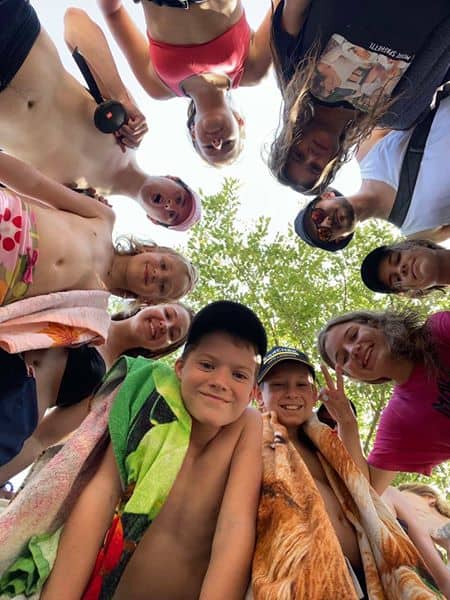 Here is the summer project GalaxyCamp 2020 – Adventure Island
The task of the Galaxy Camp is to give children a space in which they can express themselves,
try on fascinating roles, and find their interests. Thanks to the family-like atmosphere created by
our team, the child feels comfortable in their place. We are confident that it is best to develop
and learn when you are cared for and supported.
The colonists opened a new place of adventure, where they had a relaxing vacation for 10
incredible days in a tent camp.
It is pure fusion of nature and the harmony of unity.
With each new project, the Galaxy Capm team is happy to welcome everyone with a friendly
embrace and always grows bigger! After all, no matter where and in what place –  always cool
and fun with us!
#galaxycamp #galaxycampострів #childua