Festival "Follow Your Dream" supports children's talents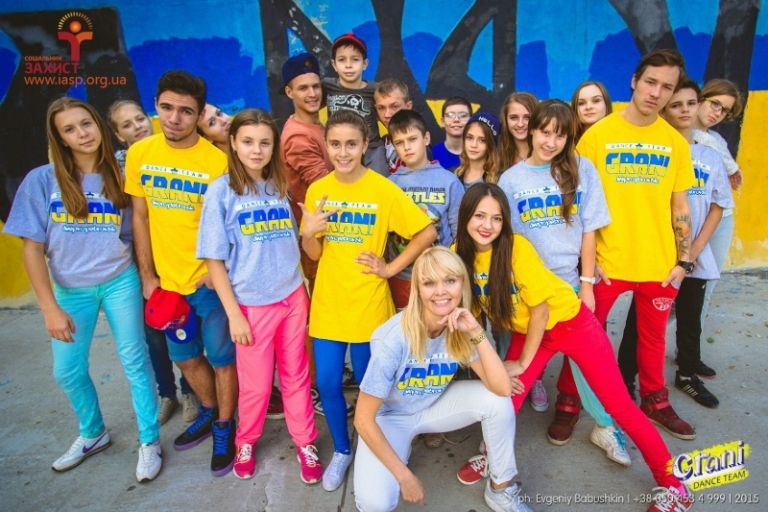 Aliona Tropko,the head of the "Hrani" charity dance studio (Dnipropetrovsk) addressed the organizers of the "Follow Your Dream" Festival. Her pupil Roman Voskresenskiy received an invitation to attend a master class of Andris Kapinsh, director of the Kyiv "Todes" ballet show led by Alla Dukhova, but due to the strained circumtances the boy could not afford the trip to the capital.
Fortunately, thanks to the major festival partners "Premie Hotels and Resorts", we managed to arrange a place for Roman to stay in Kyiv. We express our thanks to Aliona Tropko for her work with talented children, to Andris Kapinsh, thep resident of the jury "Follow Your Dream" Festival, for his concern, as well as to our partners "Premier Hotels and Resorts" for their responsiveness. Through our joint efforts, we can succeed in the development of children's talents!