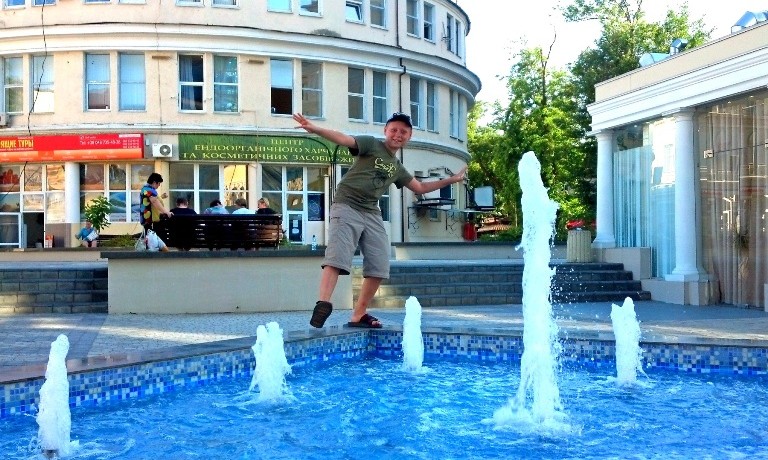 On behalf of the "Social protection" Association  (IASP) we thank the general partner of the "Follow your dream" festival, the "Premier Hotels and resorts" hotel chain for a long-term cooperation. Thanks to our partners Nikita Cernat, a graduate of the Dzerzhinsk boarding school, winner of the 10th "Follow your dream" festival, received a special prize – 2-week trip to the Premier Compass Hotel Odessa located in sunny Odessa.
As Nikita noted, it was exactly at the festival, when he realized that his dream came true. It was in Kiev during the creative competition, when he met his father the first time for the last five years, and in Odessa he met his mother. We hope, this rest will leave only pleasant, warm and sweet memories n Nikita`s heart.
We also say many thanks to the hotel staff for their hospitality and professionalism.
We would like to note that the hotel chain "Premier Hotels and resorts" is being hospitably receiving participants of the "Follow your Dream"  festival already for 8 years. We are thankful to the hotel heads chains for their stable partnership! We wish to develop dynamically and achieve new goals!