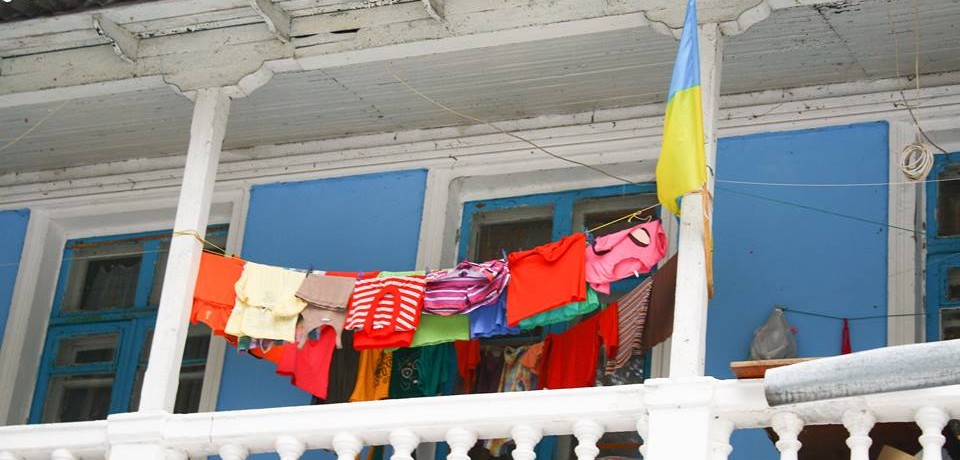 Fish looks for where is deeper, and people where are more careless. In the summer of 2014 IDPs because of the fighting of Donbass found refuge in the sanatorium "Teteriv", Korostyshev, Zhytomyr region.
On February 21 a team of the Association "Social protection" collected humanitarian aid and visited IDPs families, as well as brought gifts for each child and candy.
Now in the resort there are about 200 people, including 65 children, pensioners, young mothers with small children and people with disabilities.
The military conflict continues and civilians suffer, forced to leave their homes, people are exhausted emotionally and physically. Many die the last hope for a better life. Psychologists call the condition of these people syndrome of helplessness: the person has no motivation to fight, to change something in his life, to move on. It is therefore extremely important as a state and society are taking action and provide opportunities to change lives for the better.
We are committed optimise those who need it most. I hope that soon these families will gain hope for a brighter future.