Do good, report 2-3 December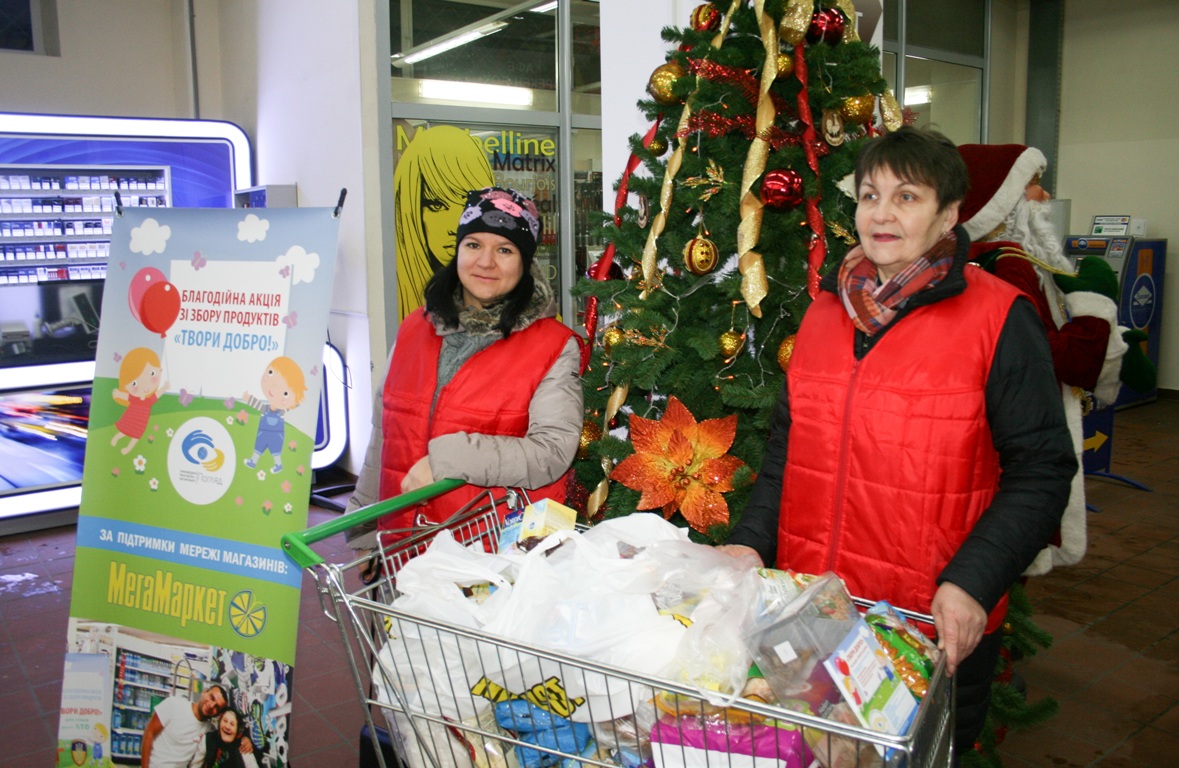 2 – 3 December, traditionally, the volunteers of ICO "Vzglyad" held a charity event "Do good" by collecting food and hygiene products for internally displaced families.
Together with "MegaMarket" store (on Surikova str. 3), together we collected 6 large bags with the goods!
This means that 20 of IDPs family, patronized by our organization get a humanitarian aid.
Thanks to every volunteer for willing service to the one who needs the support!