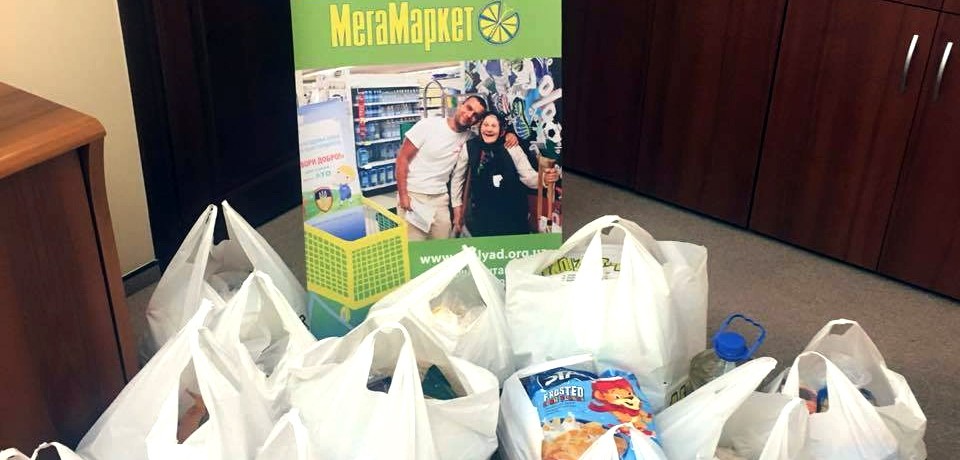 On 18-19 November the volunteers of ICO "Pogliad" together with "MegaMarket" on the street. Surikova 3-and do good works.
So, at the charity event "Do good" we collected 15 large bags with food, detergents and personal care products.
More than 30 families internally displaced from Eastern Ukraine and Crimea, which involved the Association "Social protection", received assistance in the form of grocery sets.
Thanks to EVERYONE for contributing to a good cause!