Communication as the best way to take care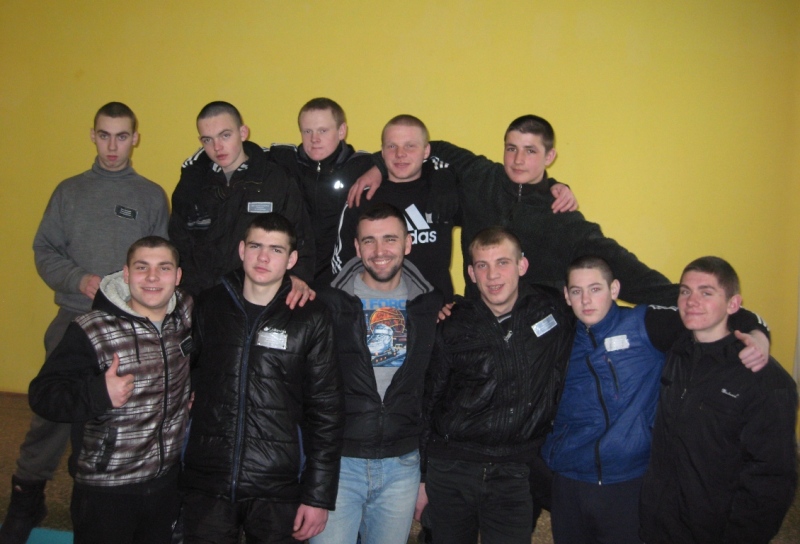 Cooperation of the volunteers of the all-Ukrainian center of social adaptation and the Prilutsk juvenile prison turned into a friendship long ago. During their recent regular visit the team of volunteers communicated with the jailed teenagers on various topics on positive thinking. Such, at first glance – "small talk" is the basis for the young people further productive life outside the prison. They hear us, we understand them.
No doubt, the jailed teenagers were incredibly thankful for all the delicacies brought by the volunteers.
The volunteer team of the Ukrainian Center for Social Adaptation expresses deep appreciation for the opportunities for visiting the teenagers in prison provided by the Social Protection Association.