Children of the Northern part of Ukraine – is our children!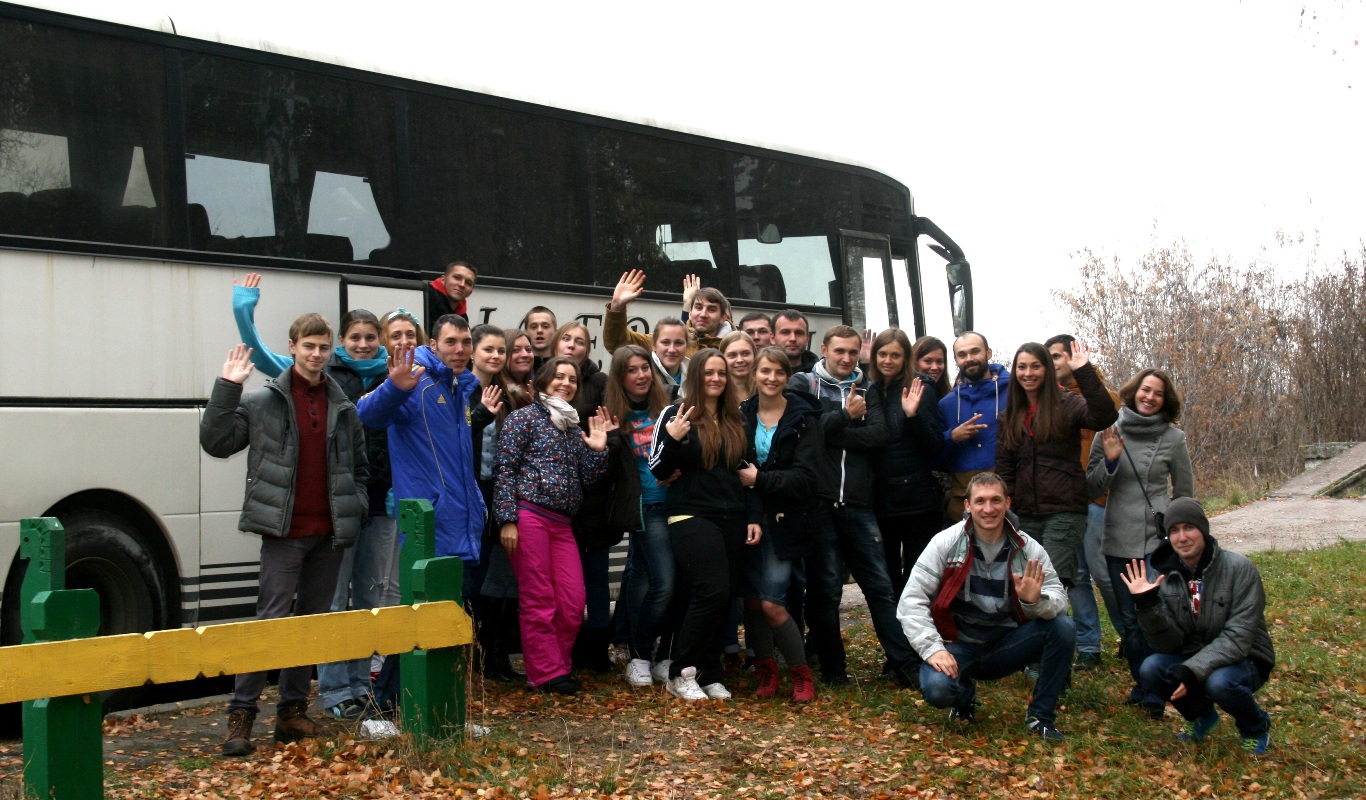 2 days of hugs, smiles, entertainment, gifts and new experiences in communication with children of the boarding school in Chernihiv region.
7-8 November, the representative of the Charitable Organization "Pogliad" – Kravchenko Oksana, along with 30 volunteers – young people of Kiev Christian Church "New way", had visited children of the Schorskaya boarding school in Chernihiv region.
We were preparing for the trip in advance, so were able to bring to children the necessary things, interesting workshops, theatre performances, games, gifts and hope for the best, interesting future.
Thank you to everyone who joined the gathering of the children:
– pasta (100 kg.)
– flour
– sunflower oil (25L.)
– rice (2 drawers.)
– chocolate
shampoo and shower gel (200pcs.)
– warm blankets (9pcs.)
– books, toys and clothes.
Together we can make the lives of these children better!
PS: also, you can provide monetary help for next trip, which will take place in January 2016.
International charitable organization "Pogliad"
account 26001052612330
MFO 320649
PJSC CB PrivatBank
EDRPOU 33145113
More photos here
For more information call: 0504182825-Oksana