Children from Kyiv's region are ready for school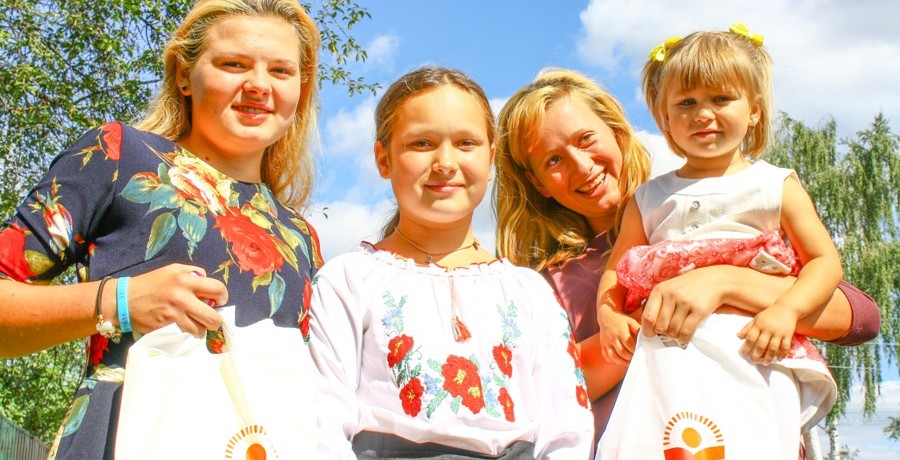 On the first day of a new school year volunteers ICO "Pogliad" gave 130 stationary sets students from needful families. Within the charity event "School Bag" aimed at helping to support families with a lot of members and oor families with preparing for school a trip to Savarka, Rokytne and Ivanivka (Boguslav region) villages took place.
We have met 100 families and gave more than 120 stationary sets children from "Families with a lot of members of Boguslav" union and students of orphanages "Cheburashka" and "My family" in Khotiv village.
On behalf of aeverybody from organization and parents we say a lot of thanks to a chain of shops "MegaMarket" for our cooperation in order to make happy future for kids.