Child.ua congratulates everyone on Easter!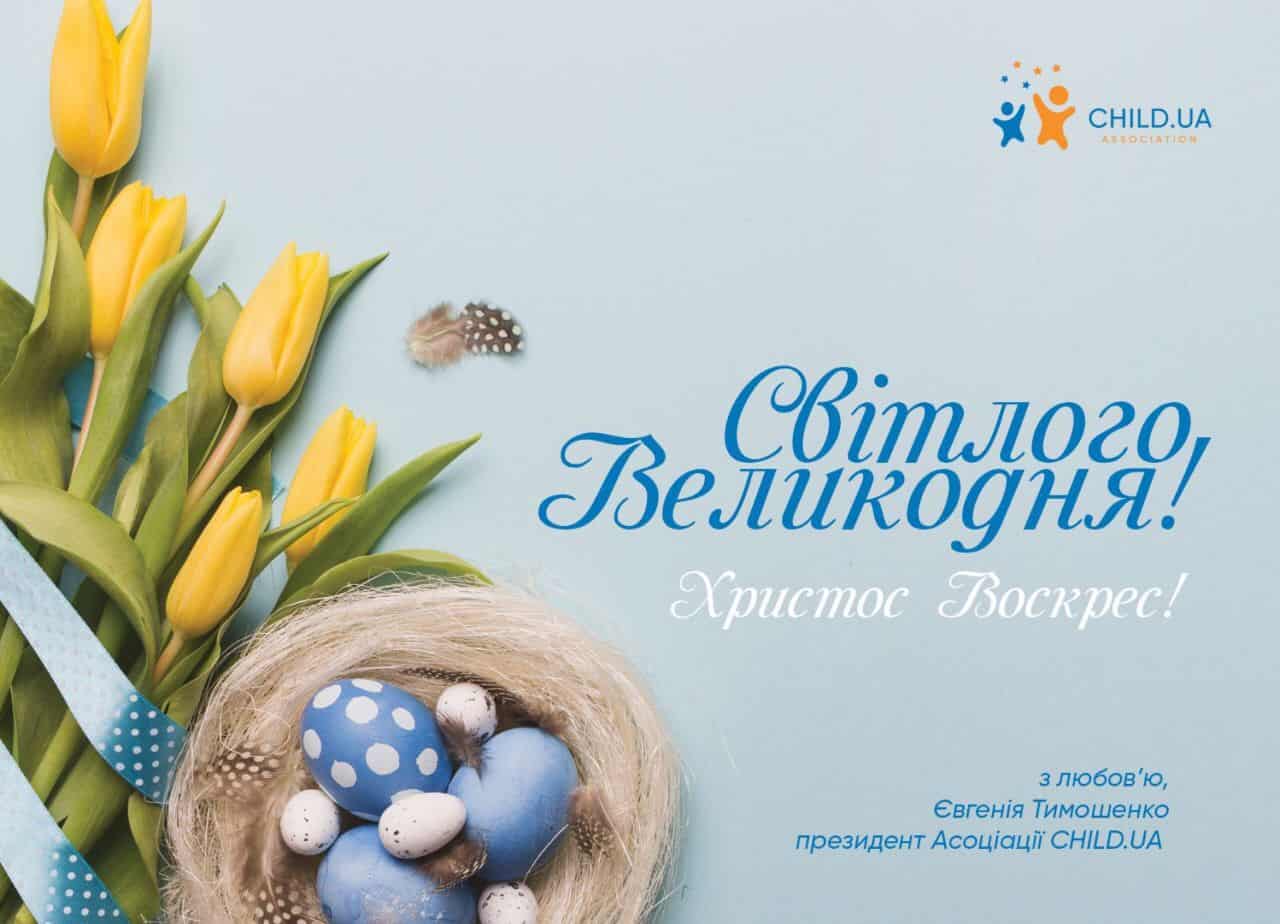 Christ is Risen! On a bright and solemn Easter day, I wish you good, prosperity and peace in your home!
May life be renewed with nature, let the feeling of light joy leave your soul.
I desire the deepest faith in God, a great deal of wisdom, humility, purity, compassion, and a great, all-encompassing love for the Lord and our neighbor!
Sincerely,
Yevgeny Tymoshenko
President of the CHILD.UA Association