Charity event "School bag"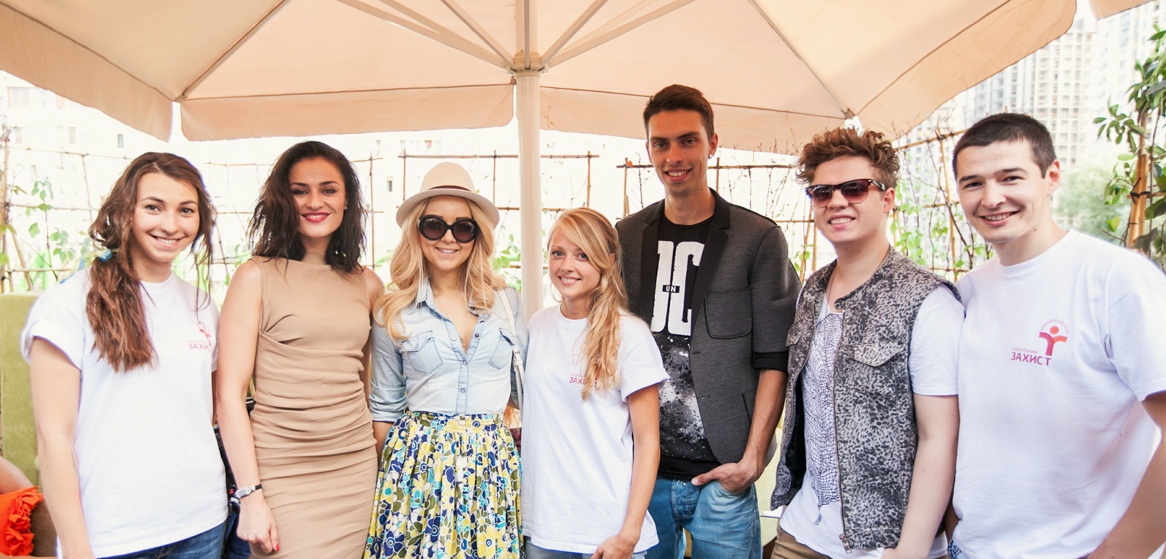 On the eve of the 1st of September, on the summer terrace of Kiev restaurant YOLO Grill & Bar held a charity event "Schoolbag", where 60 children immigrants from eastern Ukraine got stationery, backpacks and a lot of vivid emotions!
Ukrainian pop stars has created the festive atmosphere: Marta Adamchuk, Vyacheslav Rybikov, Arina Domski, OpenKids, charming leadings Andriy Chernovol and Lilu Singer. Taste goodies and unique "Sorbet show" from the restaurant YOLO Grill & Bar was a gift for children.
In addition, thanks to the action "School bag" and indifferent people, the Association "Social protection" we were able to provide pupils of Mariupol children's home "Center of custody" with stationery, backpacks, food and sweets.
Many thanks to all who have joined in the action! Special thanks to the constant partner "DeltaSport" and Restar consulting in the person of the founder Alena Starukh!
At the end of the event, children come true the most treasured desires, and released hundreds of balloons into the sky. Let their desires come true!