Charity event on the occasion Child Protection Day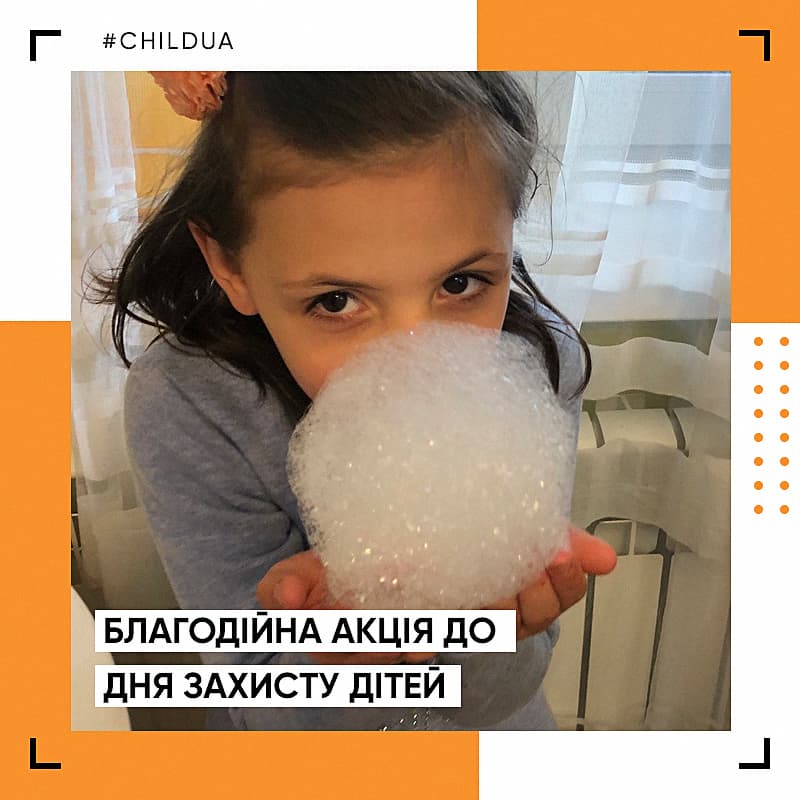 For the team of Child.ua children protection – is care assist and support. Therefore our desire is every child will have the safety place – their own family, not an orphanage! However there are still exist orphanages, children there need our support.
For Children's Protection Day, our team hosted a charity event in orphanage "My family", Khotiv city and bring good feelings for children – an entertainment program with funny contests, soap balloons and useful gifts. 🎁
Furthermore we have visited "House of mother and child", Brovaru city. There are living children with mothers who are in difficult life circumstances.
We are sincerely grateful to our animators-volunteers  https://www.instagram.com/aleskavalenchuk/
Special thanks to "Socar-Blago" and "Oriflame Ukraine" 🙏.
Join us to our activity ❤️ Support social and charity projects of association Child.ua
On all organizational matters contact us via messenger or by the phone during working hours +38(050)4182825
We are opened to cooperation!