Chapter F – So we participate in competition of social initiatives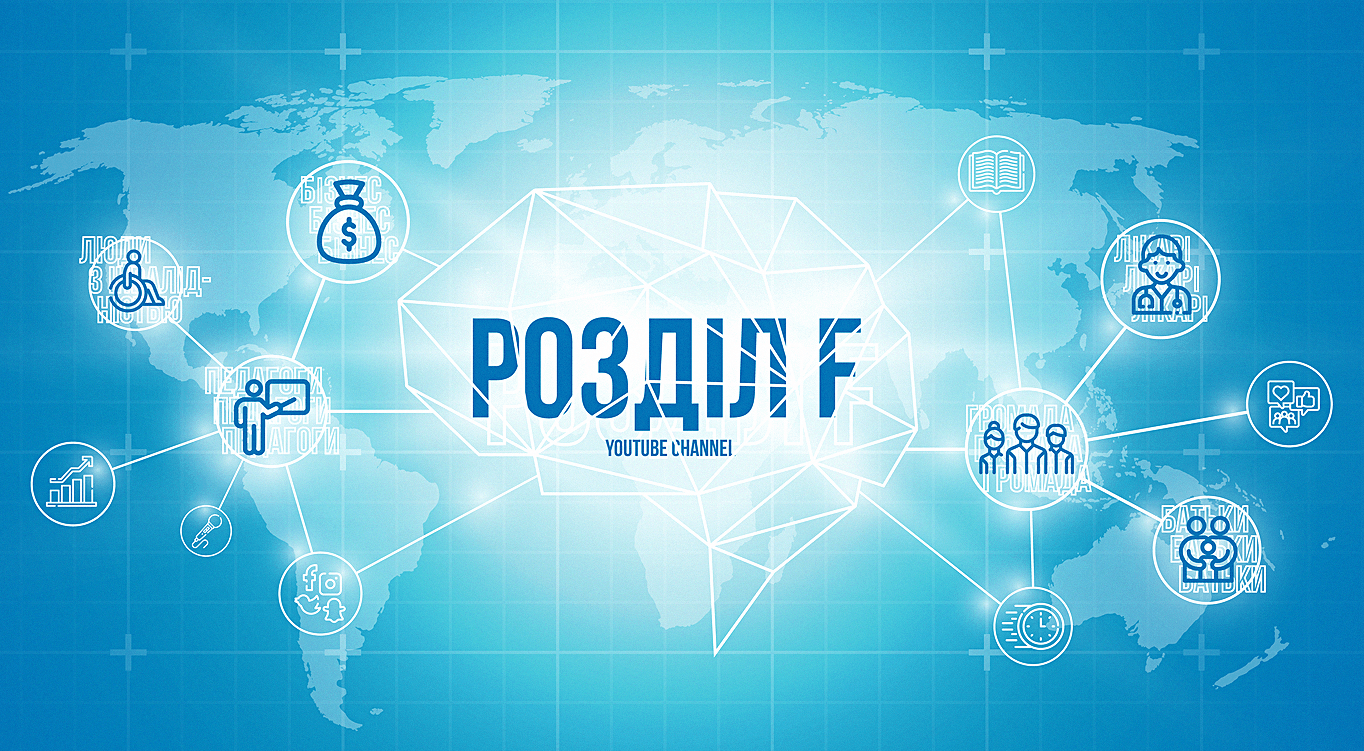 Friends, today more than ever we need your help!
During a pandemic COVID-19 we have created a social project on YouTube channel «Chapter F». The main aim if it is inclusion of people with disabilities in all areas of social life, even with pandemic situation.
The channel runs on a voluntary basis. And we need an additional resource to improve content and to react on contemporary challenges. So we participate in competition of social initiatives 2020 in the category «Inclusion in terms of the pandemics COVID-19».
Every vote has weight! Follow the link and vote for #ChapterF ⤵️ https://eu4csos.org/competition-applicant-2020033
The voting will last from 1.12.20 till 15.12.20!
For voting add the following information:
– your email (Gmail)
– phone number
– name and select https://eu4csos.org/competition-applicant-2020033
Attention! 16.12.20 at 00:00 УВАГА! 16.12.2020 at 00:00 form for voting will be not able! Voter can only vote once and for one participant.
In the history of the Association CHILD.UA – «Chapter F» – is the most importance event for us and we'll be grateful for your support! Click on and vote! ⤵️
https://eu4csos.org/competition-applicant-2020033