Carpathian vacations 2016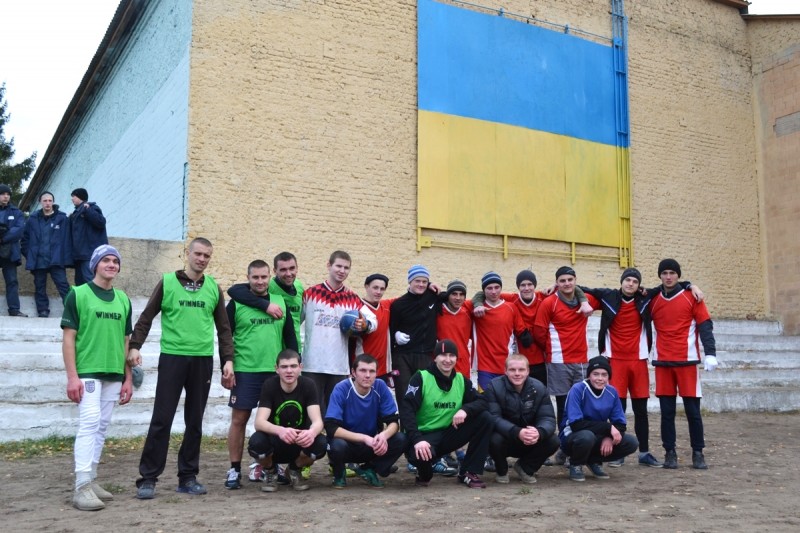 The winners of the X Festival "Follow your dream", band "Berezil" received a prize from the members of the Association "Social protection" (IASP), charity foundation "Serve now" – in the atmosphere of pure nature of the Carpathians.
 The first session of charity camp «Serve Now camp» for children of privileged categories is located in Polyanytsya village (Ivano-Frankivsk region) in the hotel "Krasnaya Polyana". There are immigrants from poor families, orphans, children with disabilities who need special attention and support.
The 10 days session started at the 1st of July. About 100 children arrived to the camp from Kyiv, Kirovograd, Zaporozhye, Chernivtsi Oleshko, the town of Stara Zburyivka Kherson region.
The main goal of the camp – rehabilitation of children, using the unique natural and climatic potential of the Carpathians and special rest program.
Every day is organized minute by minute: sports, race, class discussion on different topics in groups, Bible lectures, hiking, swimming in the pool, crafts, lessons of English with guests from America. Volunteers from America and Ukraine organize entertainment program for children and try to pay attention to each child.
Clean air, vast landscapes of the Carpathians and communication are very useful for everyone, and new impressions and emotions will remain for a long time!