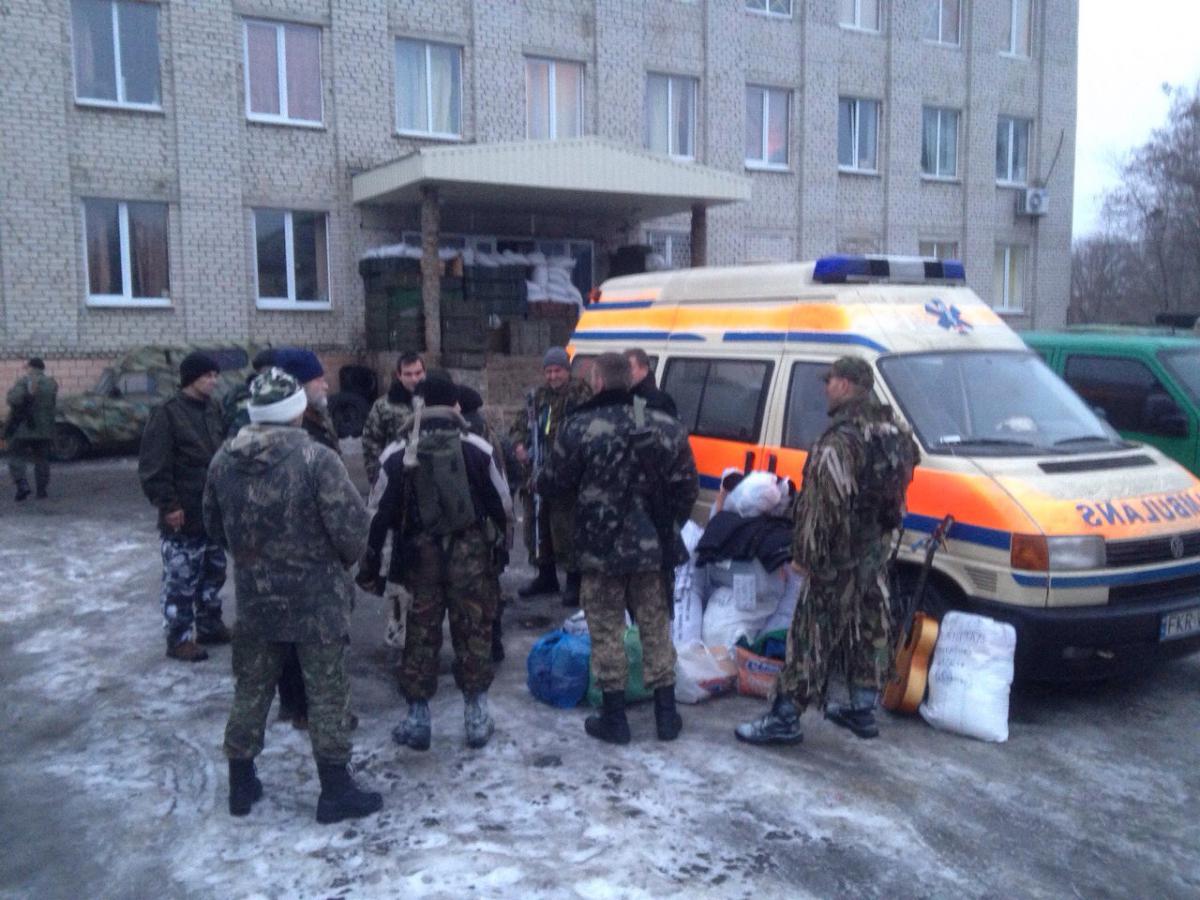 The day before the attack on Shchastia, volunteers had delivered a CCT ambulance to the town.
Lastweek, thanks to the efforts of the participants of the Voice of Peace (https://www.facebook.com/golos.miry?fref=ts) Charity Marathon and representatives of ICF Save Ukraine, the CCT ambulance was delivered to Shchastia town (Luhansk Region).
Now, when there are fierce struggles taking place near Shchastia, such assistance is especially important. The CCT ambulance will help both civilians and militants from Aidar and Zoloti Vorota volunteer battalions, as well as servicemen in the region.
The defense of the town has been provided mainly by Aidar militants. Despite the difficult situation, our boys have demonstrated high moral and are not going to surrender such an important strategic site as Luhansk heat and power plant (situated near Shchastia). Over 200 persons still work at the biggest heat and power plant in the country, which supplies heat and power to the whole Luhansk Region. They continue to work despite the everyday shelling and attacks of separatists. So, unfortunately, the CCT ambulance will be in demand.