Audience Award Winners of "Follow your dream", 2019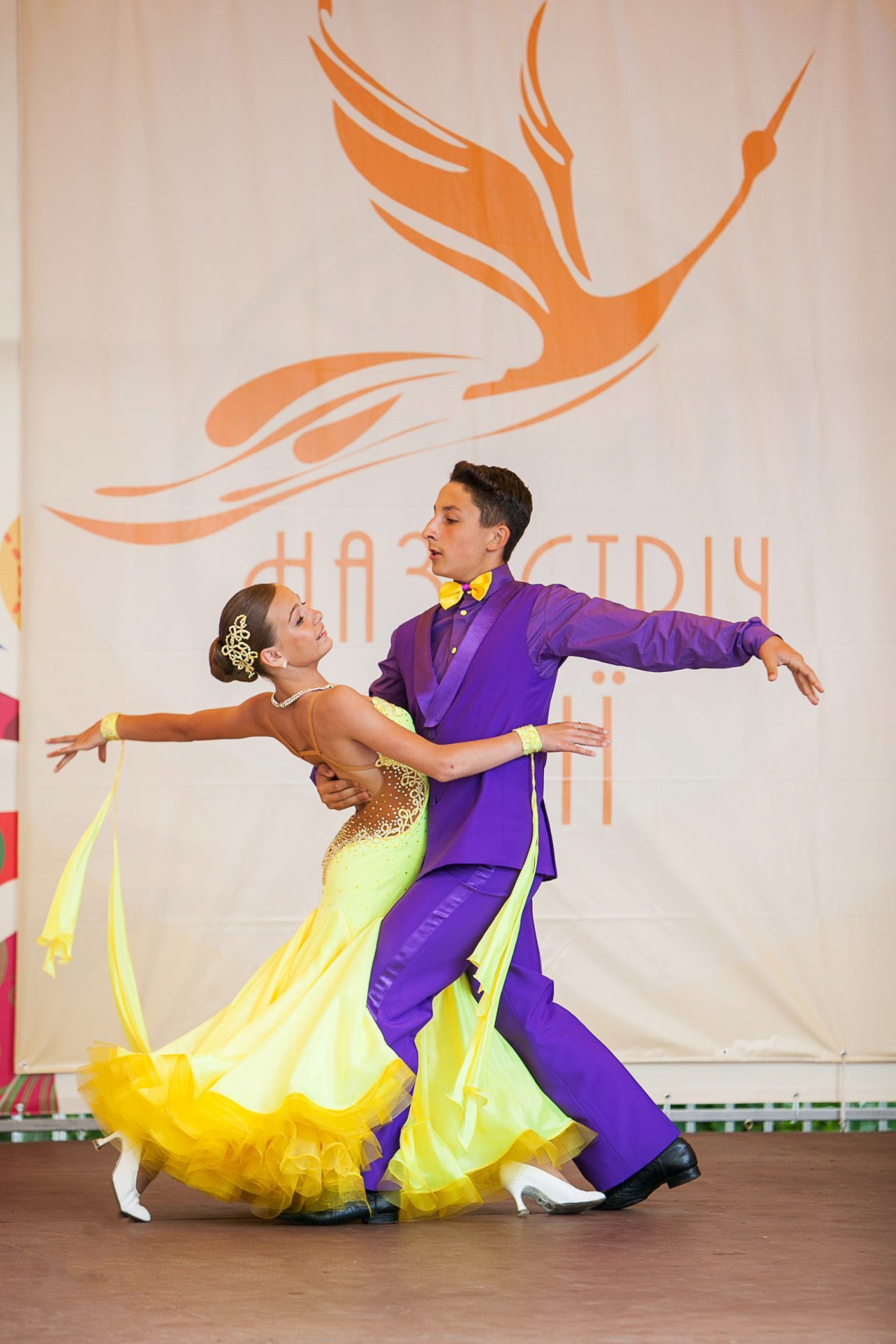 As you recall, recently we did an Audience Award Winners #FB_Follow_your _dream2019, the winners have become a charming dance couple – Anastasia Dubovik and Sergey Oleh.
They get the present – weekend trip from our partners Premier Hotels&Resort – weekend trip to Poltava city.
Meanwhile, Anastasia and Sergey are planning their journey, we offer you to  to view a video clip and enjoy the sensual waltz.