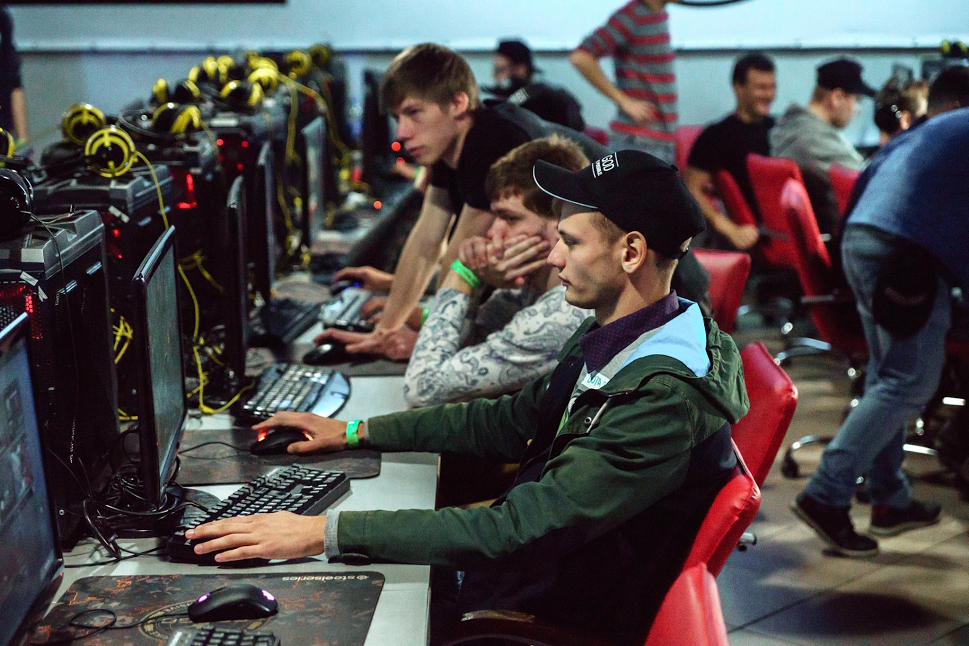 Last weekend friends and members of our Association – ICF "Abundant Life" held a show-competition "Unique battle of unusual gamers-2".
After a 4-year break, such an event among children and youth stars in the battle at the Cybercourse of the Metrograd shopping center.
This time, over 70 young people competed, 70-80% of which were infertile.
Symbolically, the fact that on the eve of September 24 the world celebrated the International Day of  deaf people.
Our organization acted as a partner, supporting the initiative of inclusive event for children and youth. That was a great opportunity to prove yourself, introduce new friends and meet like-minded people.
Each participant received pleasant prizes, get an ice cream from the partners. The winners of 1-3 places received valuable gaming prizes of smart tablets, mobile phones, gaming mice, keyboards, etc.
Also in the framework of the event there was a concert with the Ukrainian pop stars, a shining gift from the "Light Theater" – an emotional performance "You are special".
Particularly grateful to the sign language translators!