Association CHILD.UA provided children with disabilities with a charity assistance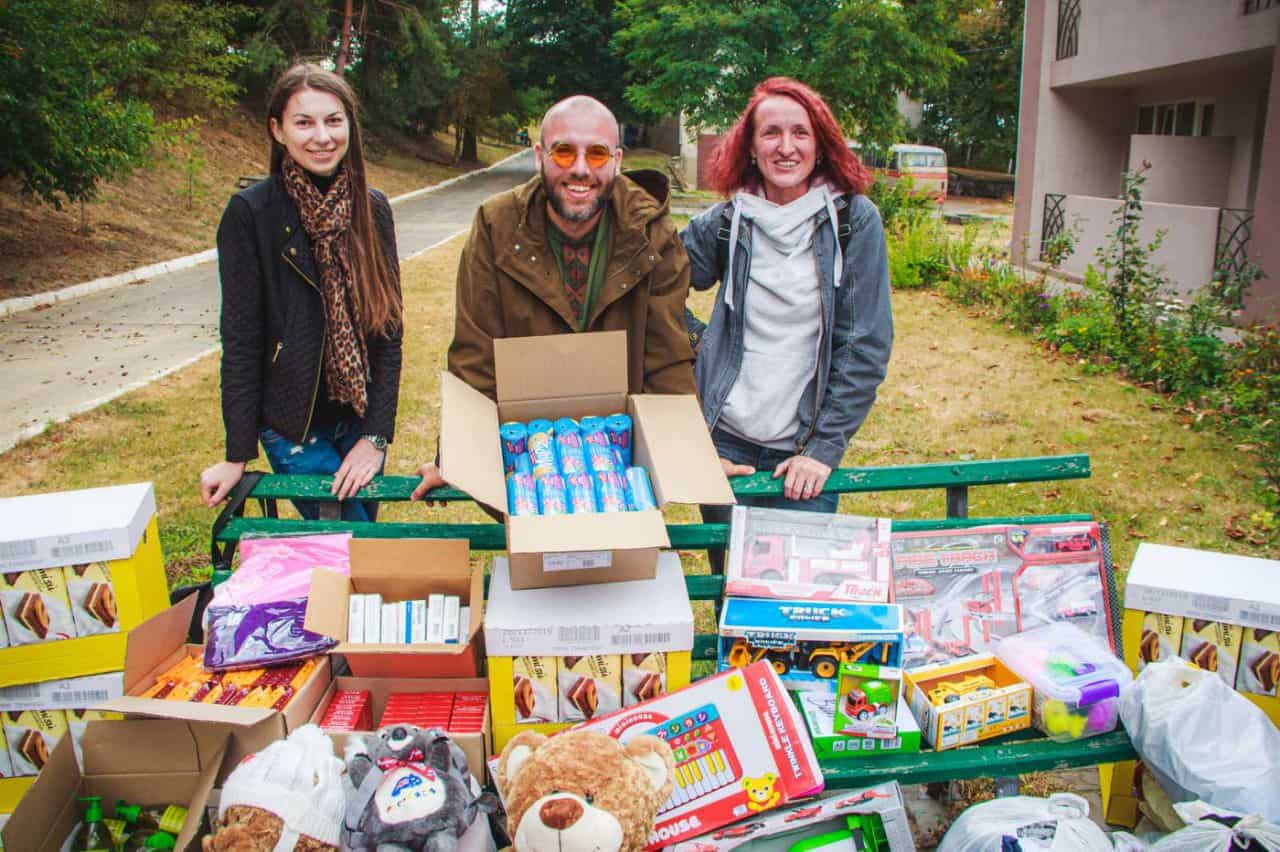 On September 18-th, Association CHILD.UA team members have visited children in  Ladyzhyn Orphanage.
Children were happy because of our visit, as the main things each child needs are love, attention, communication and the feeling that they matter to others.
Thanks to our partners, who joined the initiative: Oriflame, Bella-Trade, Biosphere, CO "A Heart of Motherland", Yarych, we were able to provide children with necessary staff like clothes, cutlery, toys, hygienic equipment and sweets.
Urgent needs for children:
We plan our next visit to orphanage on November 7-8th and welcome everybody to join our charity team.
We are ready to cooperate.
if you want to join our team and to help children, contact us (050) 418 28 25
Bank details:
Association of International and National Public Organizations "CHILD.UA"
USREOU 37954440
acc. UA943803770000026005100600146
JSK «UKRCONSTINVESTBANK»
Sort code 380377
Purpose of payment: voluntary donation