Association Child.ua presented a real holiday for children with ASD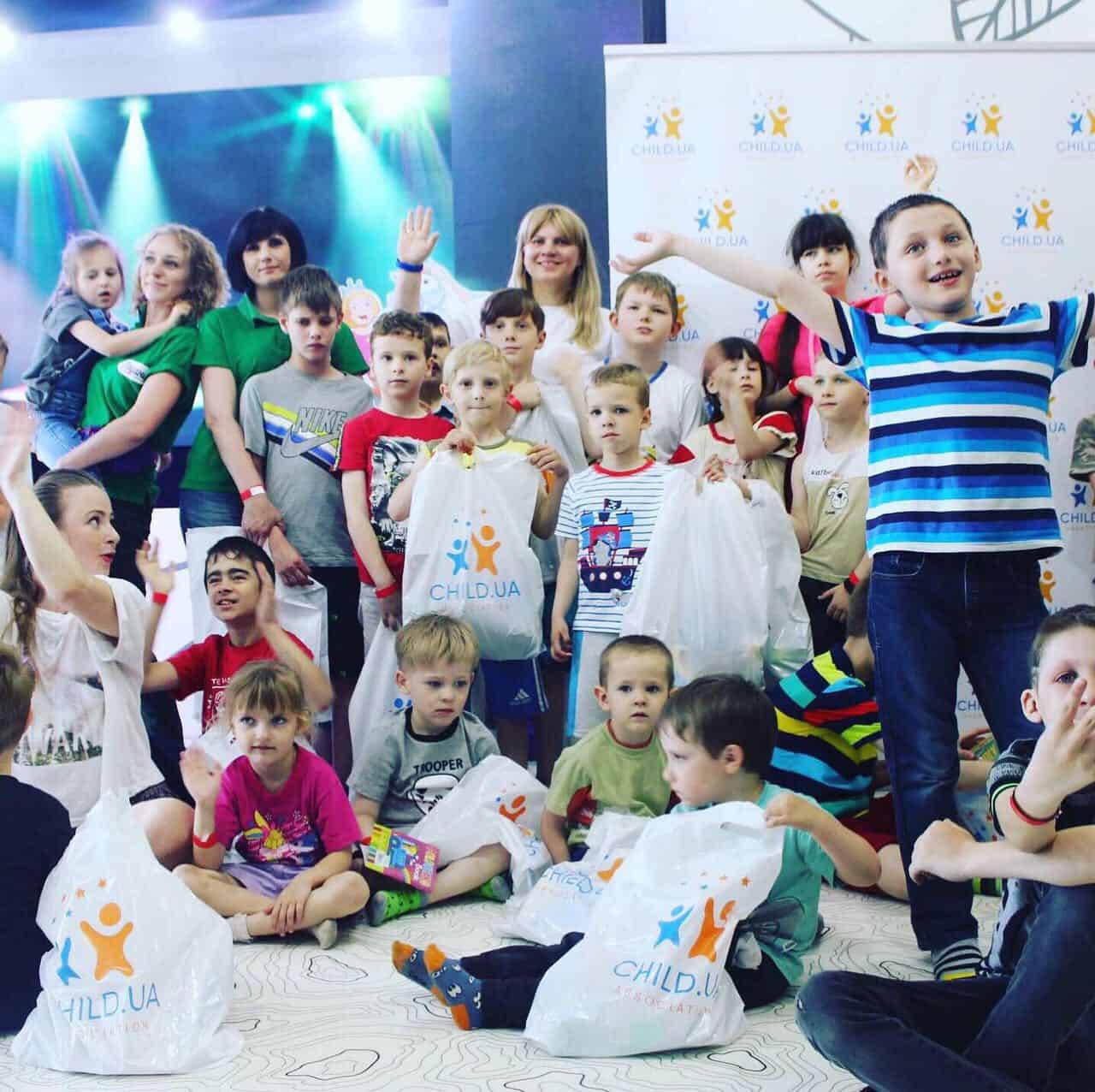 The morning on the eve of the International Children Protection Day for the team of the Association Child.ua, led by Eugenia Tymoshenko, was quite active. Nearly 40 children with autism attended a festive event at the "Children's Planet" amusement park in the "Ukraine" department store.
"June 1 – International Children's Day is special for us. We are convinced that every child, without exception, deserves attention, warmth and care. Therefore, in the framework of our #AutismFriendlySpace marathon, we held a thematic event for children with autism. Gradually, step by step, we are approaching the main goal – to create a friendly society for people with autism in Ukraine. I am happy that on this day our team presented a real holiday to the children "- said President of the Association Child.ua, Eugenia Tymoshenko.
The children took part in creative workshops from the NGO "Special Life" and tried almost all the options in the "Children's Planet" amusement park.
Labyrinths, trampolines, steep slides, aero hockey and a real pool with balls – these are just a few attractions that our young guests conquered. They rejoiced at the opportunity to play with each other, carelessly rolling down the slides, diving into the sea of ​​colorful balls and chasing a race in car attractions.
Fun adventures and activities in the amusement park ended in a real bubble disco! In the rain of soap bubbles and incendiary melodies, children danced, sang and demonstrated their acrobatic talents!
And at the end of our event, all the children were waiting for holiday gifts, surprises.
On behalf of the Child.ua Association, we thank the management of the "Children's Planet" amusement park for the opportunity to hold such an event!