A trip to the children in "the Tale"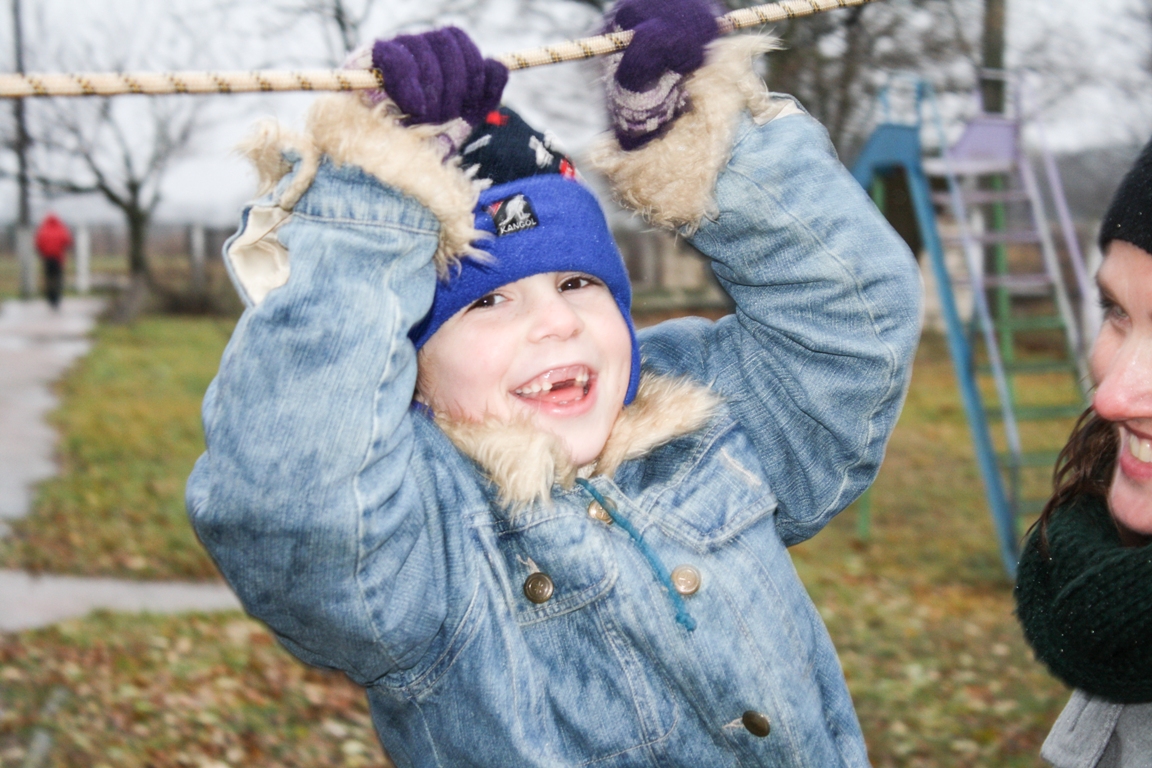 November 5-6, the team ICO "Vzglyad" and about 50 young people of the Christian church "New Way", carried out a 2-day trip to the children in Schorsky boarding school (now the city Snovsk). As always we were warmly received by children
Now in boarding school "Fairy Tale", Chernigov region, living and brought more than 100 children with a difficult fate aged 5 to 16 years… Every visit we are greeted by children with warm hugs, because they are happy when they are surrounded by peace, kindness and love .
Volunteers prepared a rich program for children: interesting lessons, workshops, themed quest, theatre performance. Deprived of parental care children, is extremely eager to communicate, embrace, understanding, warmth, volunteers gave them … Well, as real guests, we brought them gifts.
We believe that our time spent with the pupils of the boarding school, in future will bring good fruit in their lives!