Association Сhild.ua, held a charity event for children #autismfriendlyspace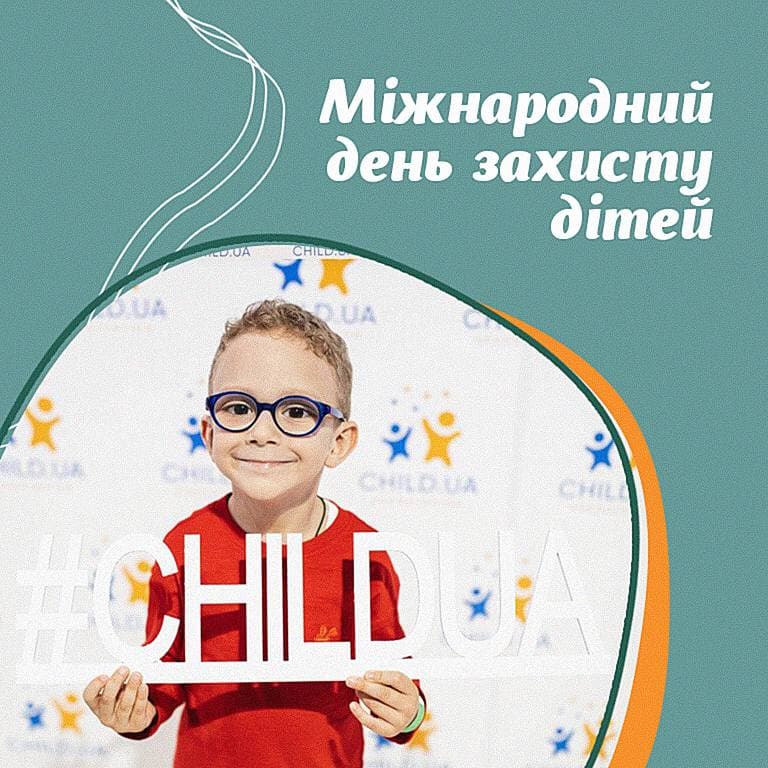 ✅ To the International Children's Day Association Сhild.ua, in ahead of Eugenia Tymoshenko, held a charity event for children #autismfriendlyspace
In the amusement park «Galaxy» I Lavina Mall above 50 children of volunteers who are actively involved in program realization of #childua, had fun in the Galaxy Park in the shopping center "Lavina Mall". Were riding on various attractions: dinosaur park, trampoline complex, Ninja Park, Cups, Children's roller coaster.
✅ It was a very important time for both parents and children. Parents not only was accompanied children, but also immersed themselves in a fabulous childhood of entertainment. Everyone received gifts from our partners "Dobryak" Foundation. ❤️
❤️ Thanks to the craftswomen who conducted creative workshops and provided participants with souvenirs, – Natalia Balahonova and Natalia Bogdan.
❤️ We thank to management of Galaxy park Lavinia mall for the support of children and a wonderful opportunity to enjoy childhood!
❤️ Tthanks to photograph Afina Haya, for saving the best moments for everyone.